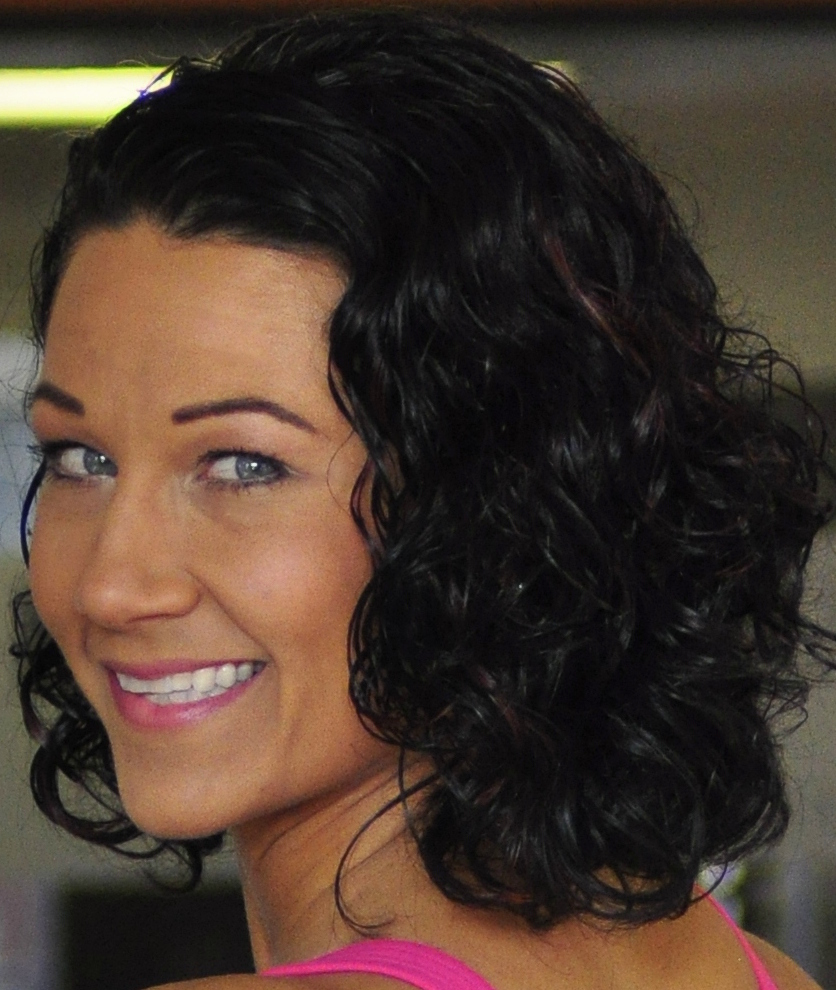 I love lists. I find I get more stuff done when I write it down. I also love crossing things off when I've completed them. Are you the same? Do you write something down you've already done just so that you can cross it off? I may or may not be guilty of this ;)
Below I'm sharing a bit of me in a fun way and I'd LOVE to learn more about you so share away in the comments!
Here goes!
What's On Your…
VANITY | Let's go with my dresser… There's a box with jewelry, clothes that need to be put away and a fan (it was summer a few weeks ago… but since we took the fan out we haven't used it yet!) Oh. And a photo frame we got almost 2 years ago that still doesn't have a picture in it… something still on my to list I guess.
TO DO LIST |  Where do I start?! Tidying the house is always on there, getting a photo for frame (see above lol), making shades for my kitchen windows, updating my website, client programs… I could continue… but in the summer SUNTANNING is a permanent fixture on the list.
REFRIGERATOR SHELVES | Water, unsweetened almond milk, OJ, strawberries, greek yogurt, homemade salsa, homemade ketchup, quinoa, browned beef, broccoli, cauliflower, homemade protein bars, eggs, lettuce, did I mention broccoli (it was on sale), chicken muffins.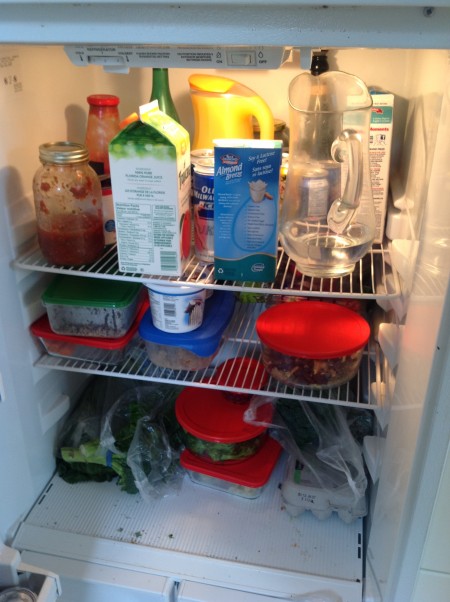 PLAYLIST | I mainly only listen to music when I'm training clients and it's usually top 40 type stuff. I like to keep it upbeat to generate energy in the room. At home I like to listen to latin music (salsa, etc) when I'm cooking.
NIGHTSTAND | Lamp and a book. I've recently discovered James Patterson and I really like his novels. John Grisham too.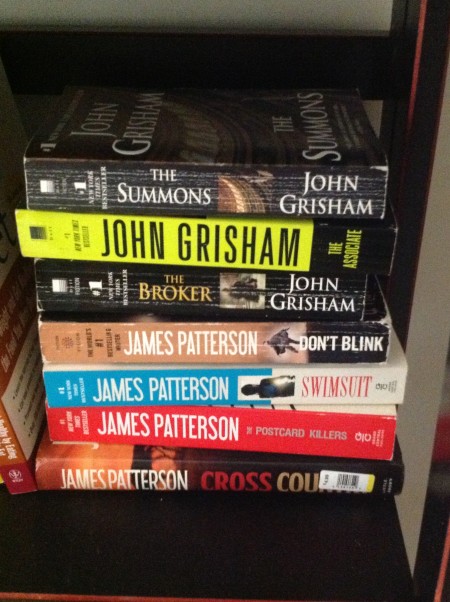 WORKOUT PLAN | Ride my bike to and from work. Lift weights 3-4 times a week. Run 2-3 times a week.
TOP 5 LIST | Suntanning on the beach, visiting new cities, cuddling on the couch with my husband, eating yummy food made by my husband, quality time with friends.
BUCKET LIST | Visit Peru and more of Europe. Make some instructional fitness videos.
MIND | I'm so thankful for my job and how much I love it. I've always had good jobs, but working as a Personal Trainer really tops them all! It is so rewarding and fun to help people get more fit, stronger and feel better both physically and emotionally.
WALLS OF YOUR FAVORITE ROOM IN YOUR HOUSE | Not my favorite room, but I love the painting I have in my dining room. It was painted by my Italian Great-Uncle and given to my grandparents for their wedding.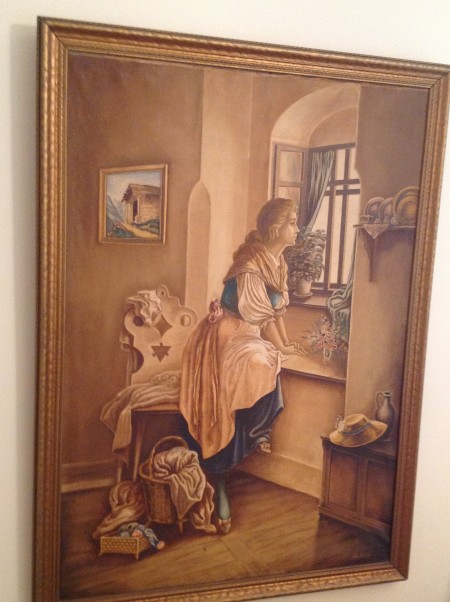 LIQUOR SHELF | Wine and spirits although I don't really do much drinking.
LAST CREDIT CARD STATEMENT | Purchases for our city-life gardening: pots, soil, tomato plants, herbs, bell peppers, fertilizer.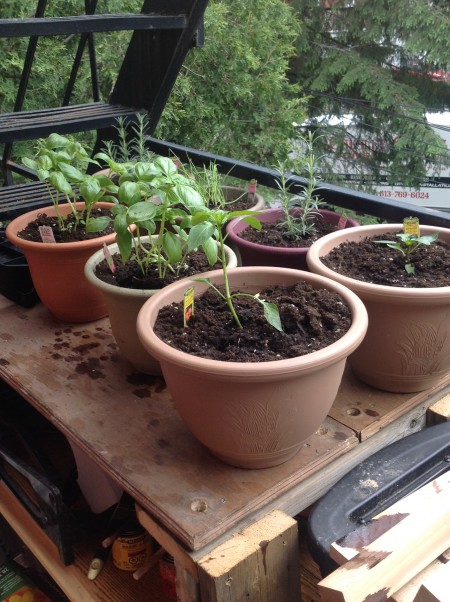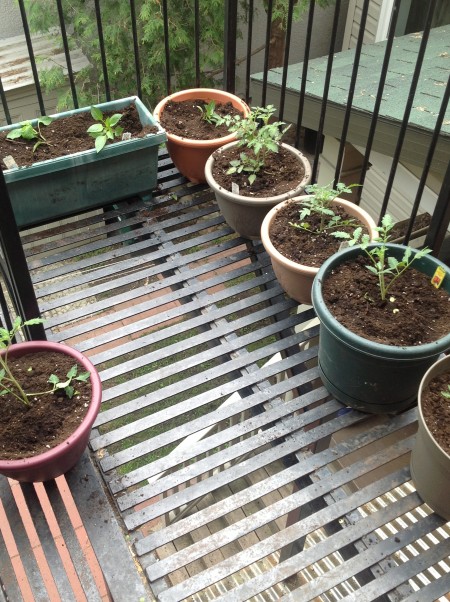 TV EVERY NIGHT | We watch a variety of shows including How I Met Your Mother, White Collar, Big Band Theory, Veep, Scandal, The Americans, Mad Men, Covert Affairs.
What about you? What's your answer to these? Share in the comments so I can get to know you more.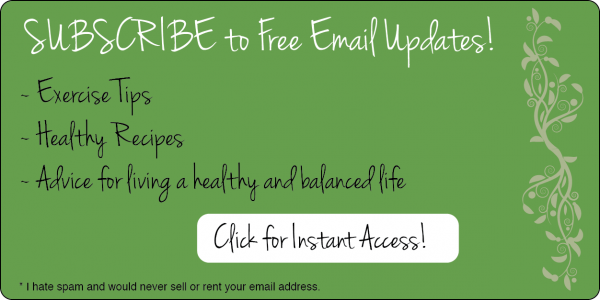 Join the FREE 1 Week 15 Minute Exercise Challenge
Workout Smarter, Not Longer.
15 minutes is all you need.
Full-length workout video send directly to your inbox each day
Self-care mini-challenges
Daily reminder emails
Accountability and Support