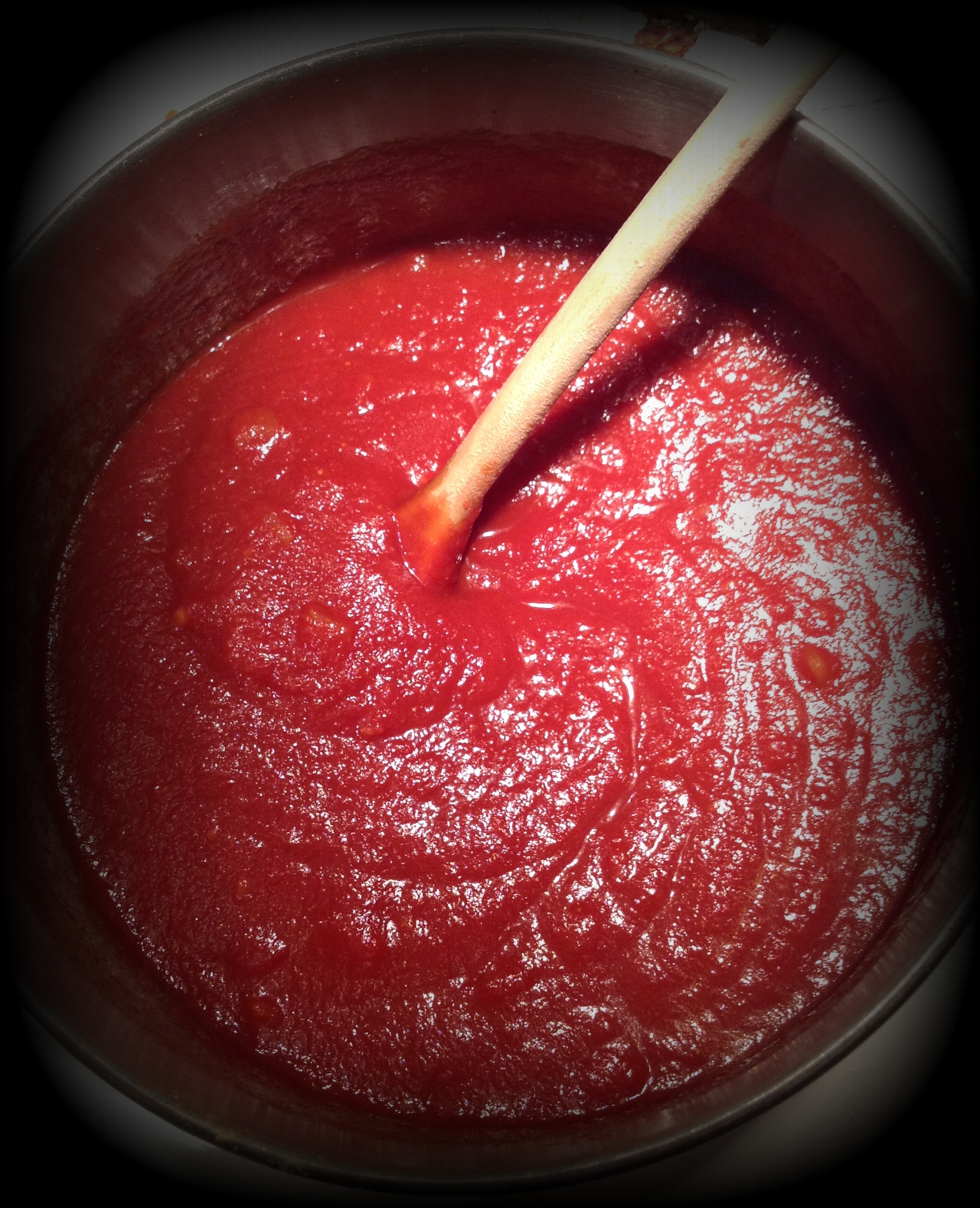 Ketchup. A favorite on burgers, fries, and eggs, it's probably the most popular condiment on the market.
But did you know, it's also extremely easier to make?!
Yup, you can make your own clean, healthy version at home with simple ingredients you likely have around the house.
All you need is about 5 minutes, a bowl, wooden spoon, a container for your ketchup and the ingredients (shown below).
To show you just how easy and quick it is, I filmed myself making the ketchup. Check out the video below for how you can make homemade ketchup in under 5 minutes!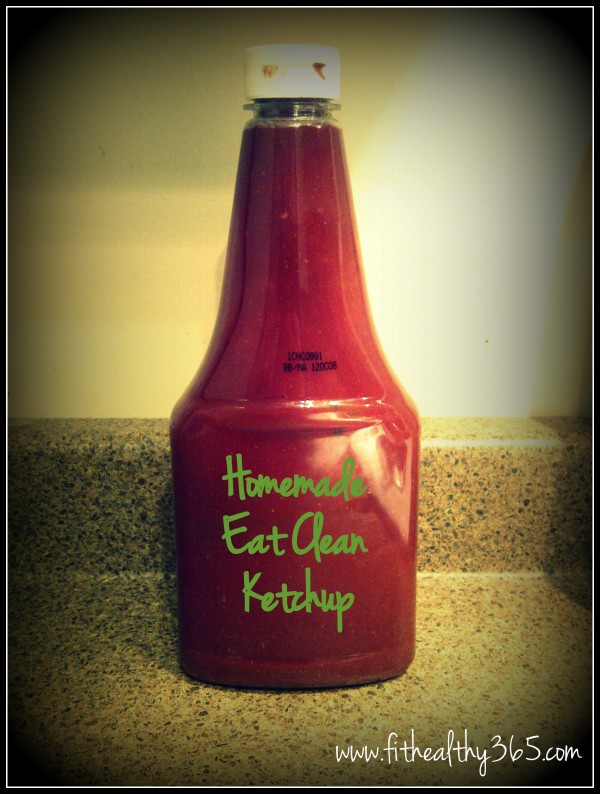 Ingredients:
6 oz tomato paste
1/3 cup water
2 Tbsp vinegar
1/2 tsp dry mustard
pinch of sea salt
1/4 tsp cinnamon
pinch of cloves
1/4 tsp allspice
1/4 tsp cayenne pepper
1/4 cup honey (or sucanat)
Mix all together. Chill and enjoy!
YOUR TURN: What's your favorite food to put ketchup on? Share below!
FREE Download: Editable Pantry Basics Checklist
> SAVE TIME writing your grocery list. Avoid the constant re-writes.
> Use the Pantry Basics Checklist as the foundation of healthy eating.

> Make it EASY to eat healthy - ensure you have what you need in your pantry.
> Customize and tailor the list to your preferences.