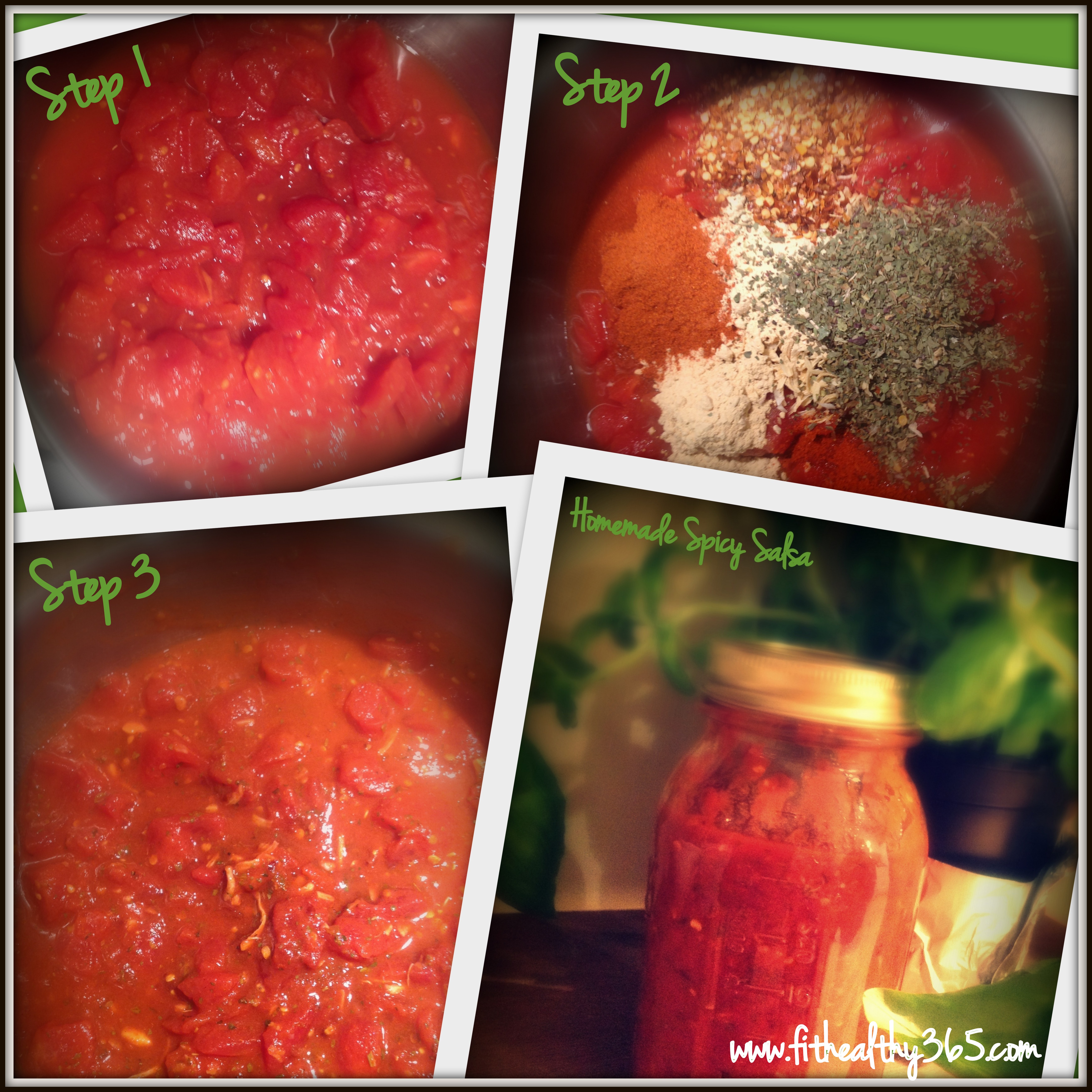 Ever since I started eating clean I've been making my own condiments (ketchup, bbq sauce, and salsa). They are quick to make and much healthier than the sugary store-bought versions.
For my salsa I'd been using a spice/herb mixture that was given to me, but recently ran out of it. So, I decided to whip up my own recipe! It couldn't be easier to make.
Step 1: Empty the contents of a diced tomato can into a bowl.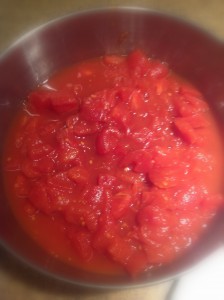 Step 2: Add the following to the diced tomatoes:
– 2 Tbsp onion flakes
– 2 Tbsp garlic powder (fresh garlic would work great too… I was just being lazy)
– 1 Tbsp basil
– 1 Tbsp paprika
– 1 Tbsp cayenne powder
– 1 Tbsp red pepper flakes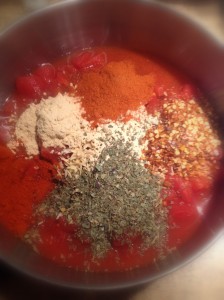 Step 3: Mix together.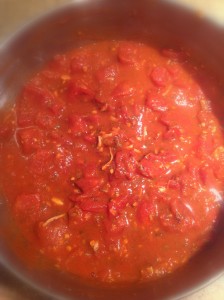 Step 4: Bottle and enjoy!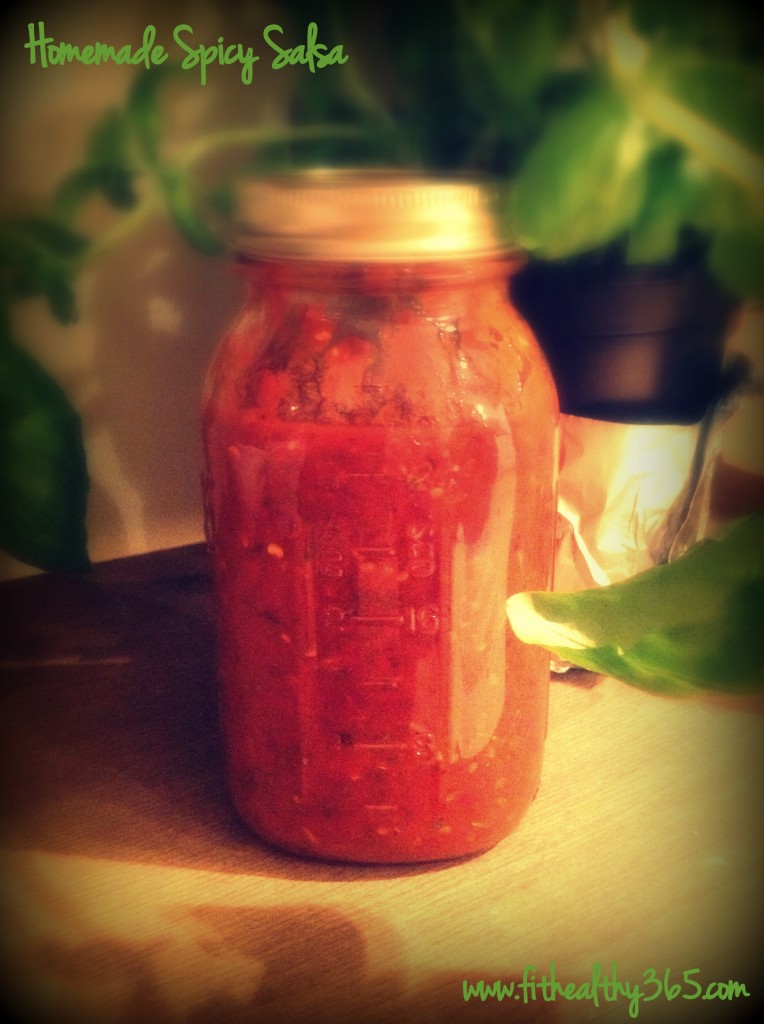 Seriously, this took 5 minutes and will be great as a dip or on a plate of nachos.
What's your favorite 5-minute recipe? Please share so we can all save time in the kitchen. :)
FREE Download: Editable Pantry Basics Checklist
> SAVE TIME writing your grocery list. Avoid the constant re-writes.
> Use the Pantry Basics Checklist as the foundation of healthy eating.

> Make it EASY to eat healthy - ensure you have what you need in your pantry.
> Customize and tailor the list to your preferences.