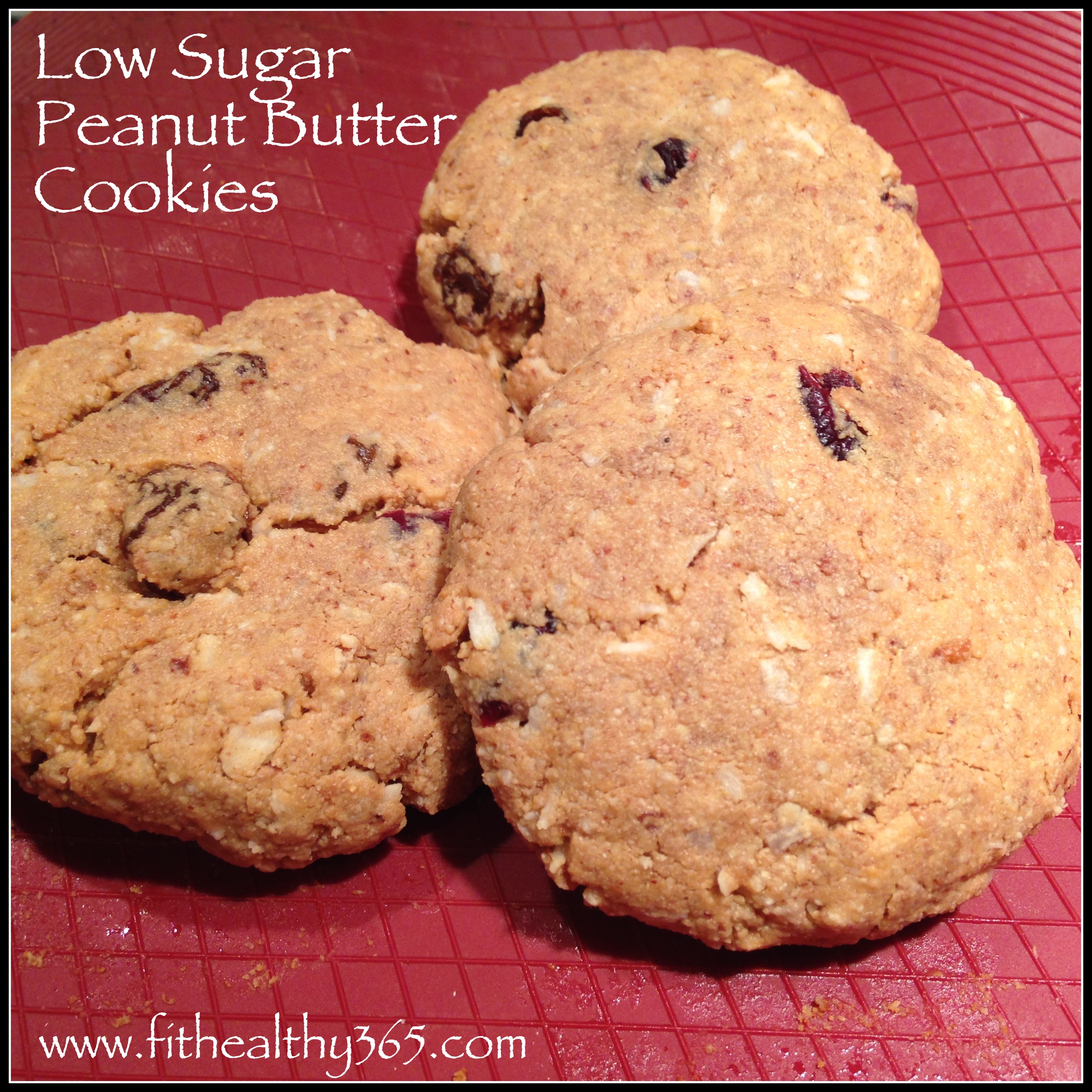 Peanut butter! YUM!!
I don't know why but it's so tasty! Most people I know can't get enough of the stuff! It's definitely hard to limit how much you eat. I have to force myself to stop putting the spoon in for more.
Turn peanut butter into a cookie and wham!! even more potent!
However, many PB cookies are loaded with sugar. I've created a recipe to increase protein and lessen sugar. The cookies are also gluten-free.
Ingredients
1 cup natural peanut butter
1 scoop protein powder (I used a chocolate peanut butter kind)
1 egg
1/4 cup raisins
1/4 cup almond milk (make your own homemade almond milk)
1/4 cup almond flour (make your own with the almond meal from the homemade almond milk)
Pre-heat over to 350. Mix all the ingredients together in a bowl. Make 20 small balls and place on a cookie sheet. Bake for 10-12 minutes.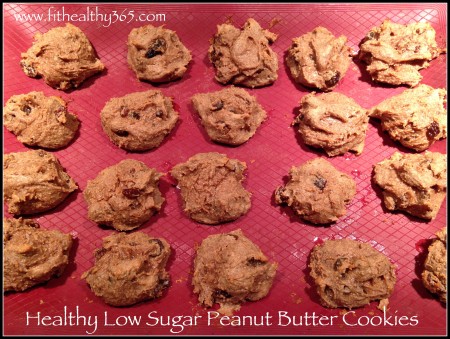 Nutrition Information (per cookie): 108 cal, 4g protein, 5g carbs (2g sugar), 8g fat
Enjoy the cookies!! Although these are healthier than most peanut butter cookies, you still want to consider how many you eat at a time :)
FREE Download: Editable Pantry Basics Checklist
> SAVE TIME writing your grocery list. Avoid the constant re-writes.
> Use the Pantry Basics Checklist as the foundation of healthy eating.

> Make it EASY to eat healthy - ensure you have what you need in your pantry.
> Customize and tailor the list to your preferences.