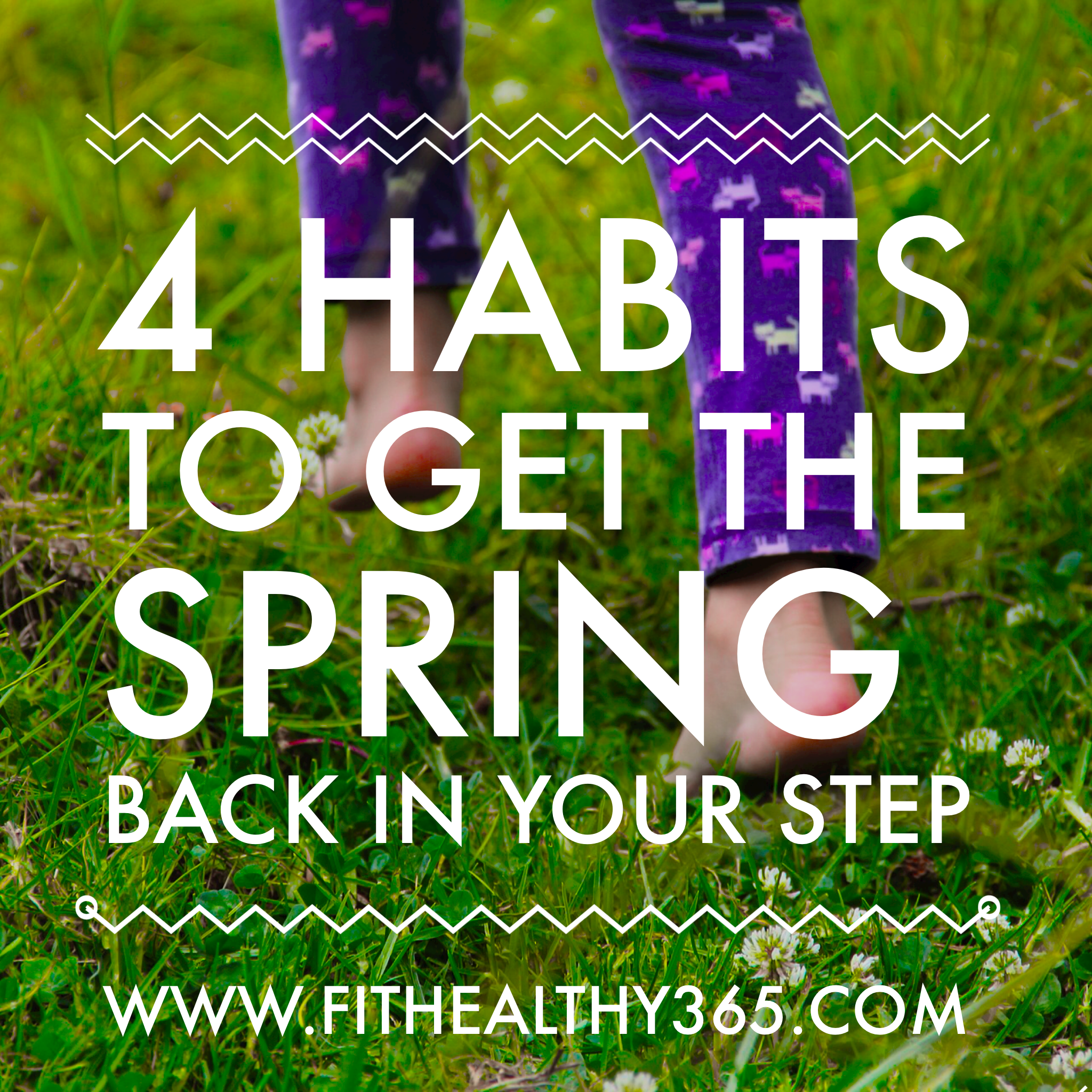 Spring is a time of renewal. There's a fresh feeling of newness in the air as many us get out of hibernation mode.
A common complaint I hear from clients and friends during this transition from Winter to Spring is a lack of energy. People still feel sluggish and tired from the long, dark Winter days. They're looking to get the spring back in their step and increase their energy levels.
Below I've listed 4 habits that will help you get your energy back. They aren't revolutionary or new, but they are effective if you do them.
 4 Habits to Get the Spring Back in Your Step
Habit 1: Drink More Water
• Aim for 1-2 L per day (it's really not that much, just a water bottle filled a few times)
• Some benefits: hydrates body, helps keep mind sharp, aids digestion
• If you don't like "plain" water, here are 10 ideas for naturally flavoring water
TIP → Keep bottles in multiple places: one at work, home, car, purse/bag.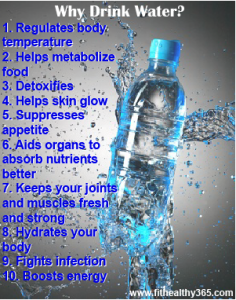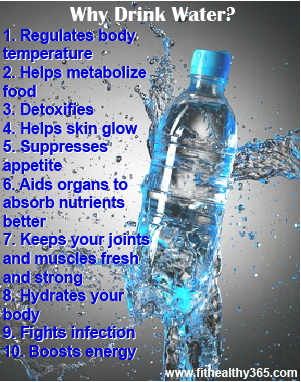 Habit 2: Eat Whole/Real Food
• Avoid processed food, ie. it comes in a box, has long list of ingredients, lasts forever, etc.
• Focus on protein and vegetables with some carbs and healthy fats
• Here are 10 Sneaky, Simple Ways to Eat More Veggies
TIP → Have a meal prep day where you prepare some mains and snacks in advance.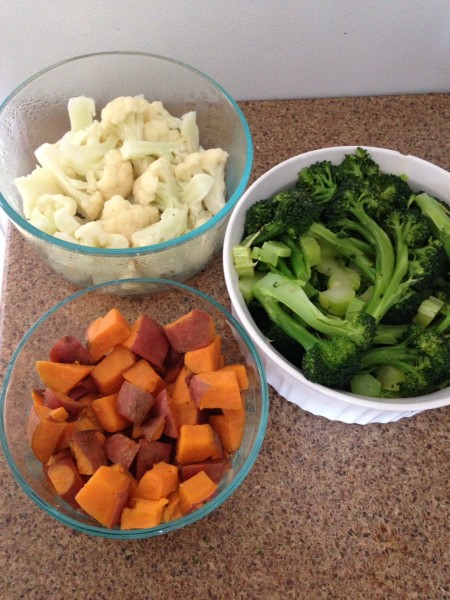 It's hard to eat healthy if you don't have the right food or cooking supplies. Download my free Kitchen Essentials Checklist and be prepared.
Habit 3: Move Your Body
• Move your body at least 30 minutes a day
• Walk, lift weights, play a sport, make it fun and something you enjoy doing (exercise should NOT be boring – if you need ideas, check out 26 Ideas for Being Active without Going to a Gym or download my free 20 Minute Workout)
• Find an accountability partner or hire a Personal Trainer to help you reach your goals
TIP → Schedule exercise into your life; if it's not scheduled it won't happen.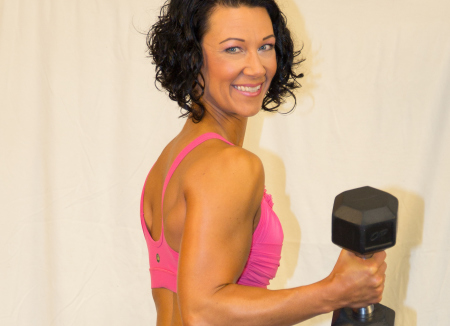 Habit 4: Get Enough Sleep
• Aim for 7-8 hours a night
• Sleep has a bigger impact on your health than you might realize – a lack of sleep affects your hunger hormones (making you feel more hungry/less full), affects memory, mood and more.
TIP → Create an evening ritual, for example, tea and reading (dim light) before bed.
If you aren't doing these yet, I suggest tackling one habit at a time. Work on it for a few weeks until it's more established as part of your regular routine. Then, pick another habit to work on.
And don't expect perfection. You will slip up – we all do – but get yourself back on track and keep going. The goal is to create healthy habits that will last a lifetime.
I know you can do it!


Join the FREE 1 Week 15 Minute Exercise Challenge
Workout Smarter, Not Longer.
15 minutes is all you need.
Full-length workout video send directly to your inbox each day
Self-care mini-challenges
Daily reminder emails
Accountability and Support