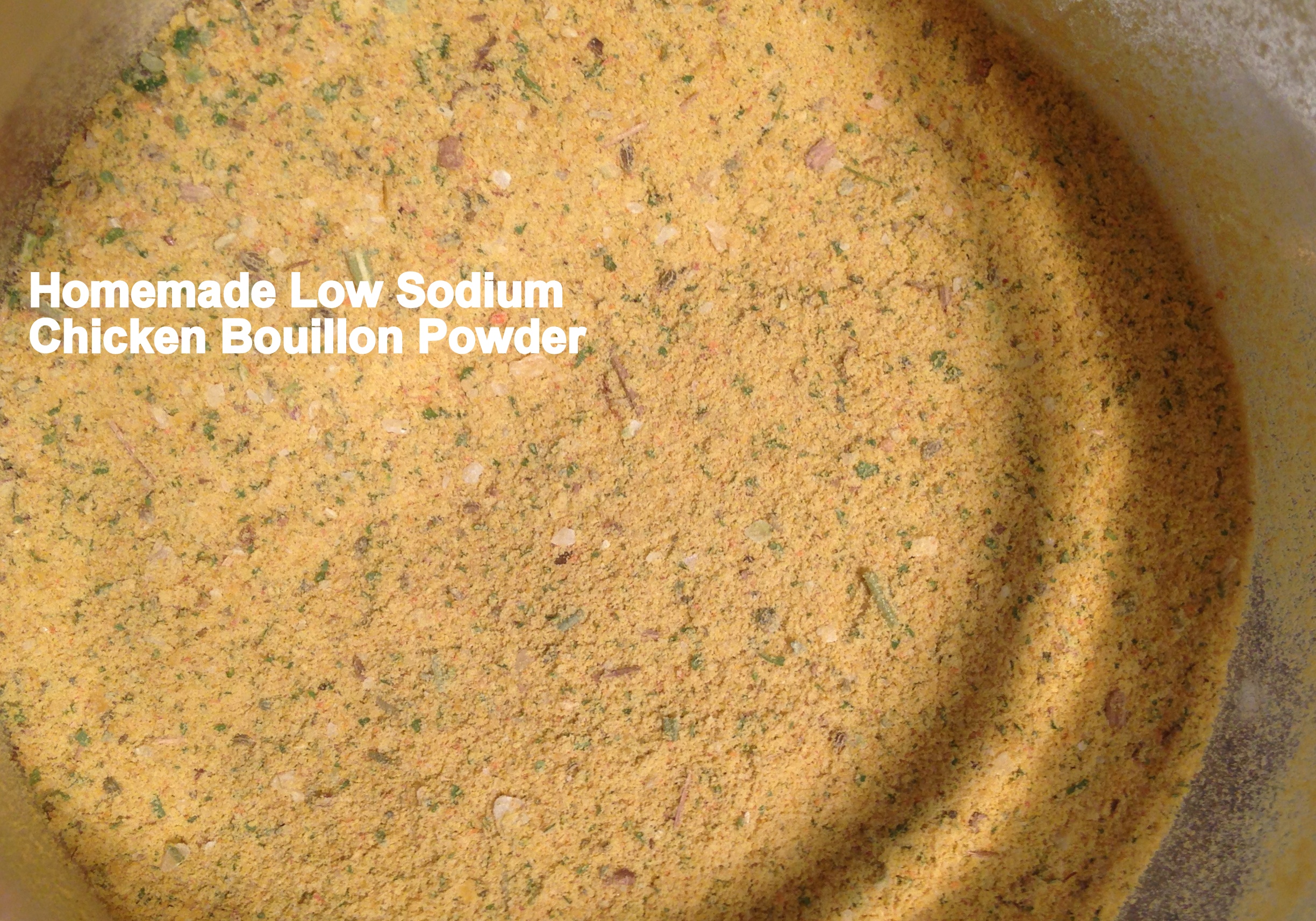 No one likes bland food. That's why herbs and spices and things like bouillon cubes exist. But, have you looked at the sodium content in bouillon powders?! Yikes! Just 1/2 a tablet (950 mg of sodium) accounts for 40% of your daily value (and that's calculated on a 2000 calorie diet). Health Canada recommends a sodium intake of 1500 mg/day.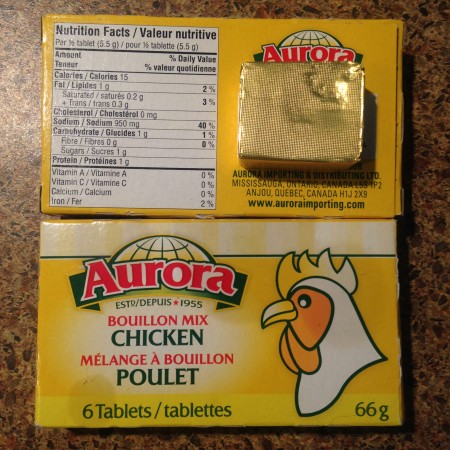 But, you don't have to sacrifice taste in exchange for low sodium. You can make your own chicken bouillon powder in just a few minutes.
Ingredients:
• 1 cup nutritional yeast flakes
• 2 Tbsp onion powder or dried minced onion
• 2 Tbsp dried parsley
• 1 tsp garlic powder
• 1 tsp celery seed
• 1 tsp thyme
• 1 tsp dried marjoram
• 1 tsp dried rosemary
• 1 tsp paprika (regular or smoked)
• 1/2 tsp basil
Mix all ingredients in a blender or food processor. Pulse until well blended. Keep in an airtight container or bag for up to 6 months.
Add 1 Tbsp of bouillon powder to a cup of hot water for a cup of soup or broth. You can use the powder in any recipe calling for commercial bouillon cubes. It can be a great way to flavor rice or quinoa. Just add to water before adding the rice/quinoa.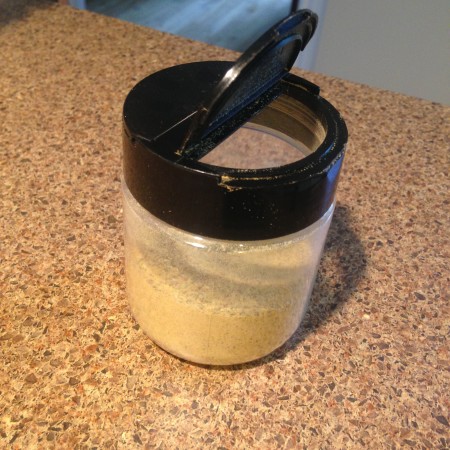 What's your favorite way to flavor food?


FREE Download: Editable Pantry Basics Checklist
> SAVE TIME writing your grocery list. Avoid the constant re-writes.
> Use the Pantry Basics Checklist as the foundation of healthy eating.

> Make it EASY to eat healthy - ensure you have what you need in your pantry.
> Customize and tailor the list to your preferences.