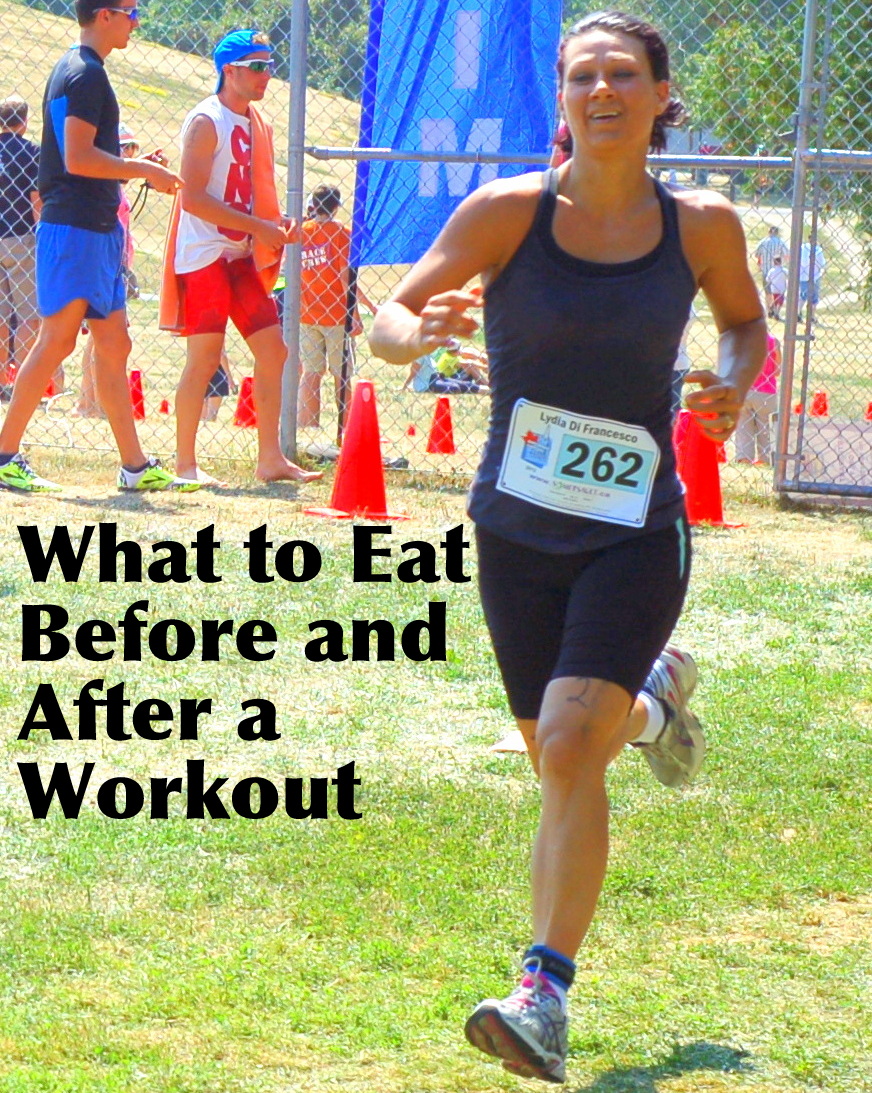 You're putting in a lot of effort at the gym, but are you paying attention to what you're eating before and after your workouts? This is just as important as the workout itself!
(If you aren't exercising yet, here are 7 Tips for Integrating Exercise into Your Life)
I hate hearing about people who lessen the positive effects of exercise because their nutrition is off so my goal is to educate so you get the most out of your workouts!
What's Going on During Exercise
Before getting into what you should eat, let's do a quick review of what's happening in your body during exercise.
With aerobic exercise, such as swimming, jogging and biking, where it's more about endurance over long periods of time, your body initially uses carbohydrates as fuel. As you do the exercise longer your body begins to burn fat.
During anaerobic exercise, or short-term, high-intensity activities such as weighlifting or high intensity interval training (HIIT), carbs in the form of glycogen are the primary fuel source for your muscles. Most of the carbs stored in your muscles are used up by this type of activity.
What to Eat Before a Workout…and When
Eat complex carbs – Whether it's aerobic or anaerobic activity you're doing, pre-workout food should be complex carbohydrates, such as oats, sweet potato, whole-grain pasta, rice, and bread, and fruits and vegetables.
Avoid simple sugars – Don't eat things like candy, fruit juice, yogurt less than 60 minutes before working out because they can lead to low blood sugar levels during exercise.
Drink water! – You need to keep your body hydrated while you exercise, but to prep for the work ahead drink at least 2-3 cups of water one or two hours before exercising..
Eat 30-60 minutes beforehand – About 30 to 60 minutes before your workout, eat a small, easily digested meal composed of complex carbs.
What to Eat After a Workout…and When
Eat protein and complex carbs – Eat lean protein, like chicken, turkey or tuna along with some complex carbs. The protein works to repair your damaged muscle tissues and carbs are necessary in order to restore your muscle-glycogen levels.
Surprise, more water – This shouldn't be a surprise. Assuming you've worked hard you need to rehydrate your body.
Eat 30-60 minutes after – Make sure you eat your post-workout meal within 30 to 60 minutes of your workout. If you can't eat a meal within 60 minutes, bring a protein bar or protein shake with you to have right after exercising.
What's your favorite pre-workout or post-workout meal/snack? Share in the comments!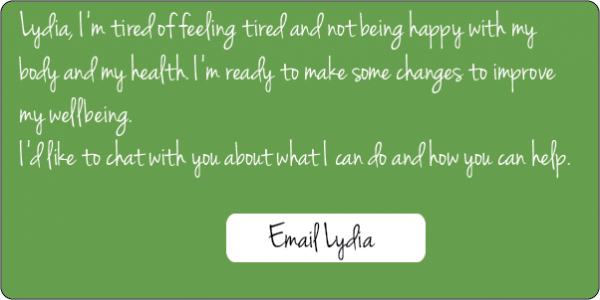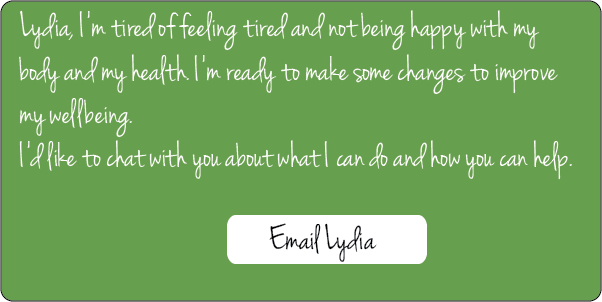 Join the FREE 1 Week 15 Minute Exercise Challenge
Workout Smarter, Not Longer.
15 minutes is all you need.
Full-length workout video send directly to your inbox each day
Self-care mini-challenges
Daily reminder emails
Accountability and Support