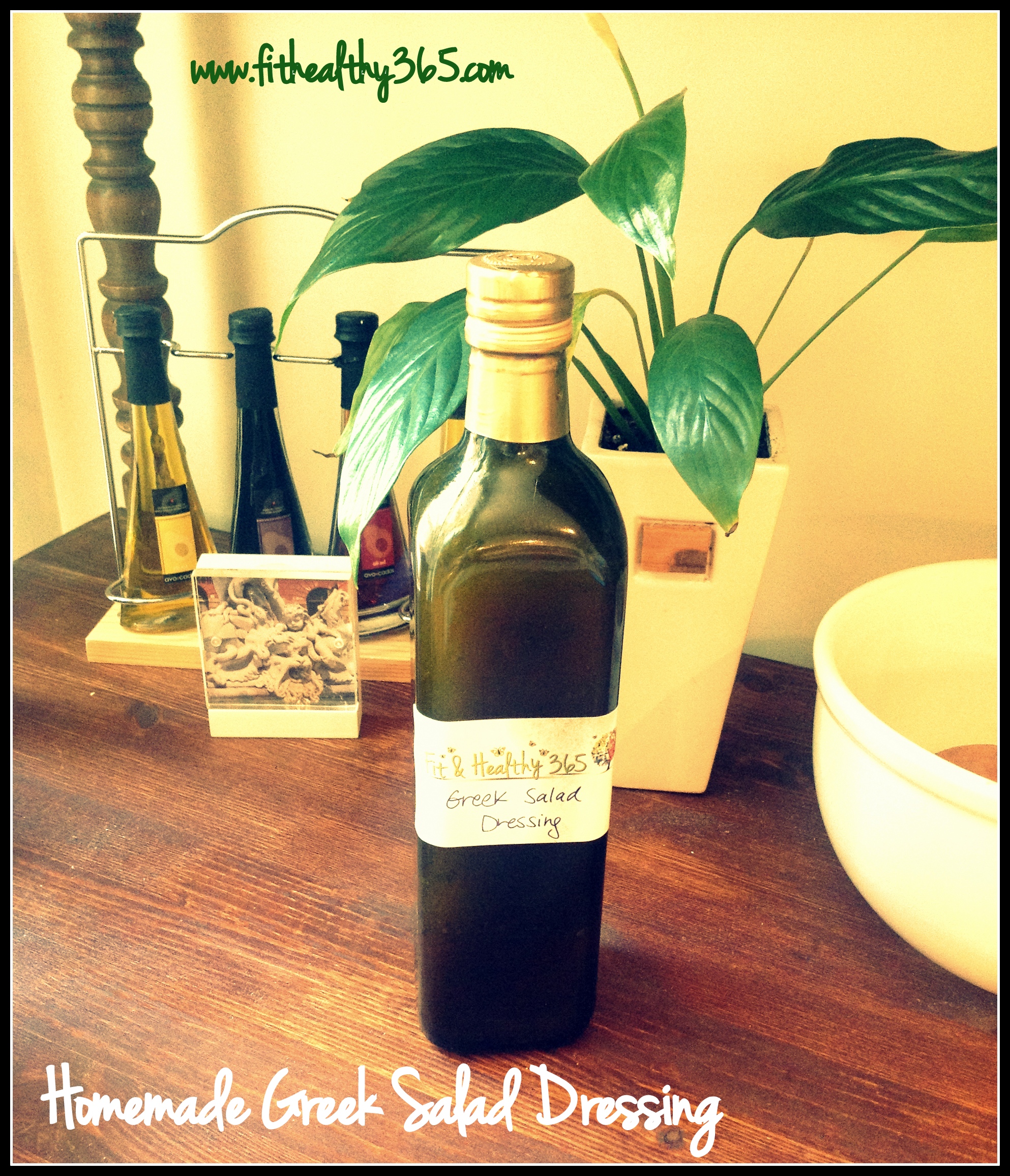 I don't know about you, but salad is a staple in my household. We have it more than a few times a week. Almost with every meal.
Soon after I started eating clean I noticed just how much sugar was in store bought salad dressings. Gross!
I discovered that it's really easy to make my own salad dressing and it's so much more healthy too! Also, I haven't calculated the cost, but I assume it's cheaper as well.
One of my all time favorites is this recipe for Greek Salad Dressing. Not only is it super delicious but it's only made of 5 ingredients! (yay for easy prep)
Here's what you need:
3 tsp oregano
2 tsp dijon mustard
3-4 garlic cloves, minced
1 cup red wine vinegar
2 cups extra virgin olive oil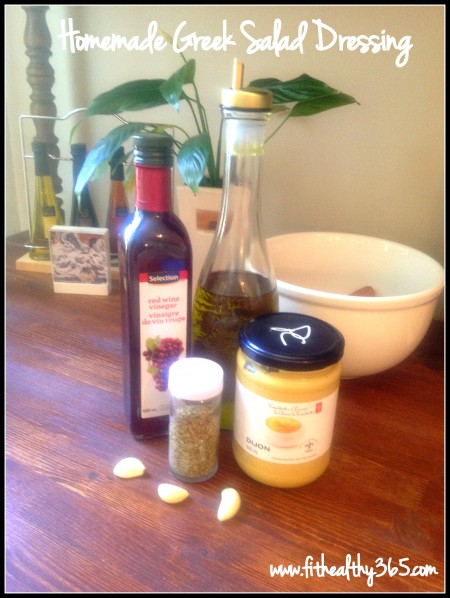 Then you just need to put it all together. Mix the first 4 ingredients and then whisk in the olive oil.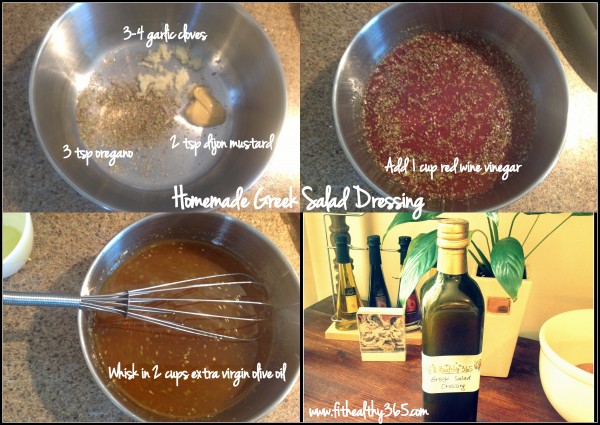 Seriously. It's that easy. :)
Try it and let me know what you think. Also, check out my Almond Balsamic Vinaigrette. It's yummy too!
FREE Download: Editable Pantry Basics Checklist
> SAVE TIME writing your grocery list. Avoid the constant re-writes.
> Use the Pantry Basics Checklist as the foundation of healthy eating.

> Make it EASY to eat healthy - ensure you have what you need in your pantry.
> Customize and tailor the list to your preferences.