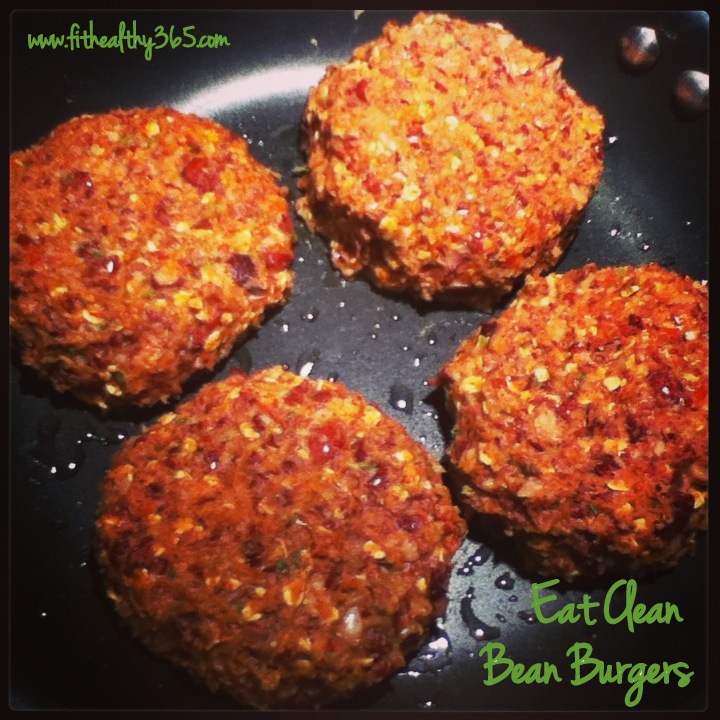 I'm a huge fan of beef and enjoy my eat clean hamburgers, but sometimes it's good to switch things up.
I recently came across a recipe for black bean burgers and thought I'd give it a try!
Since I didn't have black beans in my pantry, I used red kidney beans. Other beans may also work.
As with all my recipes, this one is simple to make and takes less than 30 minutes.
Ingredients
2 cans red kidney beans (or black beans), rinsed
1/2 sweet pepper, chopped
1 sweet onion, chopped
2 garlic cloves
1/2 tsp chili flakes
1/2 tsp cayenne pepper
1/2 tsp chili powder
2 tsp parsley
1/3 cup quick oats
1 egg
Directions
1. Place beans, pepper, garlic, and onion in a food processor, blend until paste-like consistency.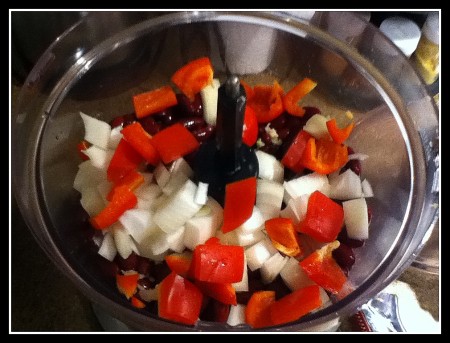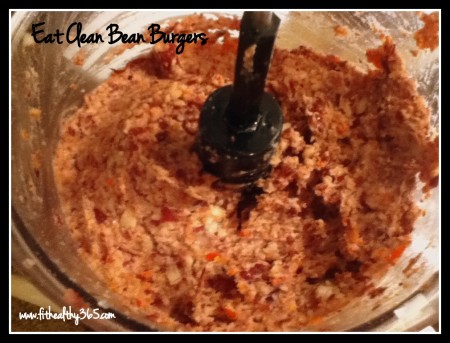 2. Transfer mixture to bowl and add chili flakes, cayenne pepper, chili powder, parsley, oats, and egg. Mix together.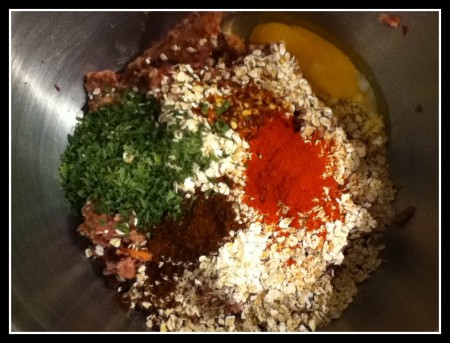 3. Form into 6 patties (use a 1/2 cup to measure) and place on baking sheet. (I use silicone).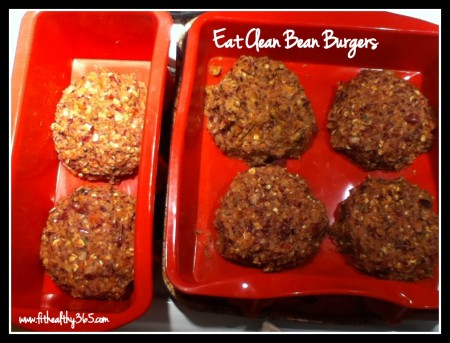 4. Bake at 350 about 10 minutes each side. Be careful when flipping, they are delicate.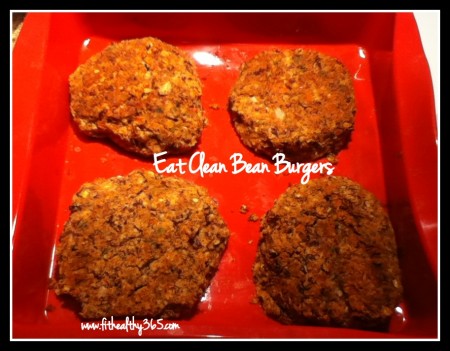 They turned out pretty good! With the spices there is definitely a "kick" to them and adding some homemade BBQ sauce enhanced the taste.
Nutritional Info (per patty): 215 cal, 12g protein, 28g carbs (10g fiber), 2g fat.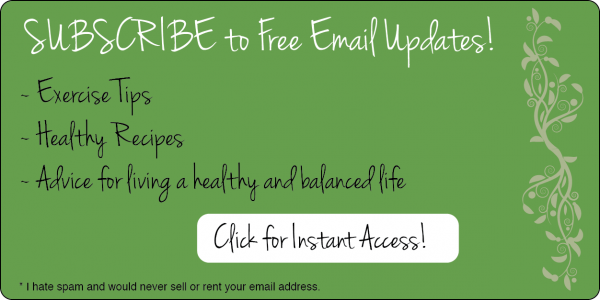 Join the FREE 1 Week 15 Minute Exercise Challenge
Workout Smarter, Not Longer.
15 minutes is all you need.
Full-length workout video send directly to your inbox each day
Self-care mini-challenges
Daily reminder emails
Accountability and Support