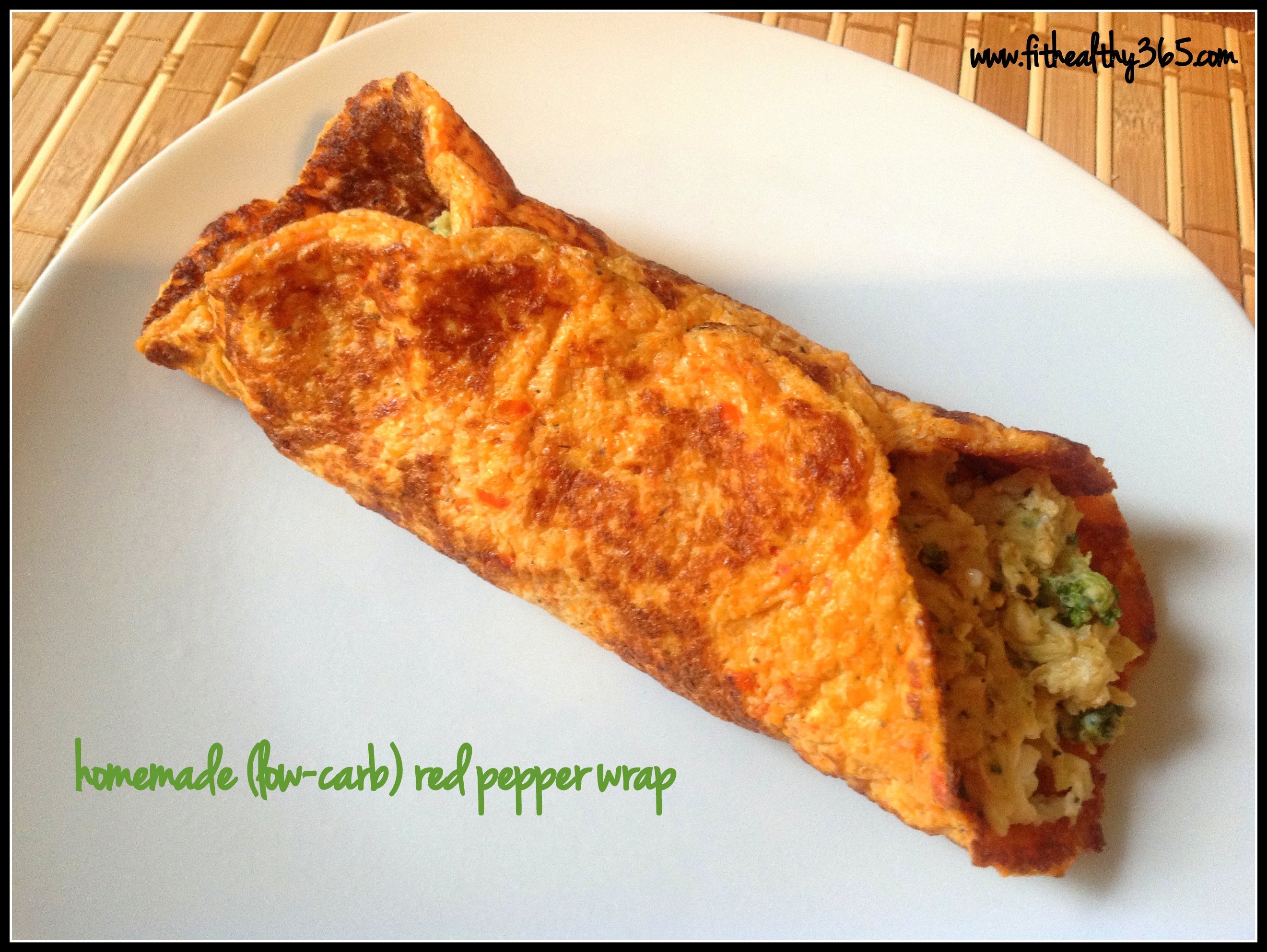 Oh. My. Goodness.
Thanks to my friend Maria I am now aware of an amazing website called Protein Pow(d)er!!
The site owner Anna Sward makes the most creative and delicious recipes using various types of protein powder.
For example, a recent creation are these Cinnamon Sugar Protein Donuts.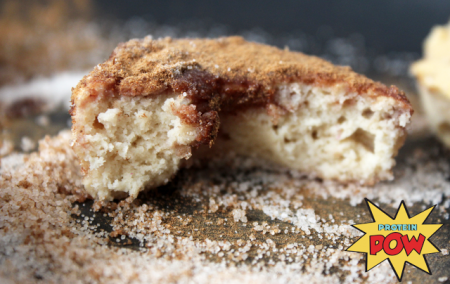 Can I just say WOW! I haven't tried them yet, but they are definitely on my list.
Anna also developed super yummy (and low-carb) protein wraps. As soon as I made them I fell in love and knew I had to share them with you.
The ingredients are simple:
1/4 cup unflavored whey protein powder (Vanilla flavor could work as well)
1 whole egg
1 egg white
1 red pepper, chopped
1/4 cup psyllium husks
Directions:
1. Chop red pepper and place in blender along with the egg, egg white, and protein powder. Blend until the red pepper is no longer chunky. Then add the psyllium husk and blend a bit more. (Not too much or it becomes really thick).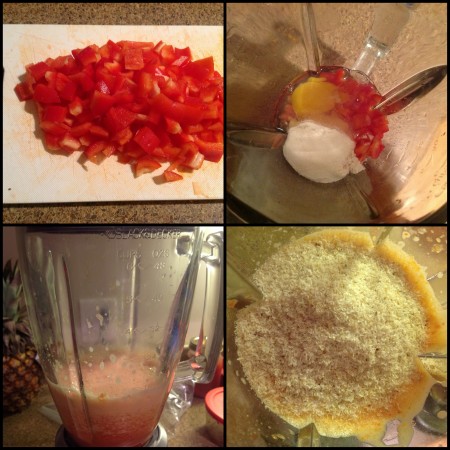 2. Warm a pan (medium heat) and add some extra virgin coconut oil. Once the oil melts, pour in some of the mixture. You'll want to spread it out right away since it's a bit thick and doesn't nicely turn into a circle.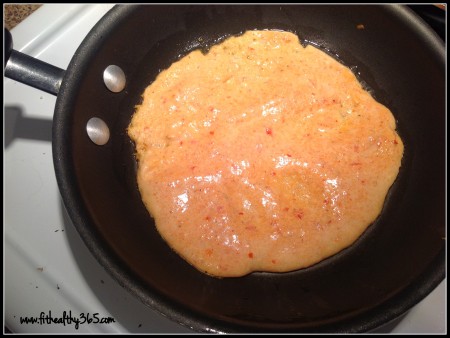 3. Once that side is done, flip to brown the other side. Repeat 4 times to make 4 wraps. (Add a bit more oil each time).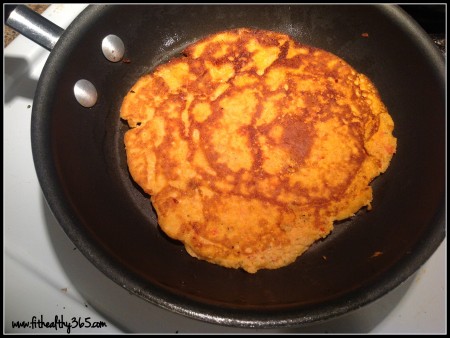 You can fill the wrap with whatever you like! Chicken, lettuce, and veggies, scrambled eggs (as shown below). You can also experiment with using other peppers or different vegetables. Something like cucumber or zucchini might work.
Nutritional Info (per wrap): 47 calories, 6.7g protein, 5.2g carbs (4g fiber), 1.2g fat. So yeah, um, amazingly healthy!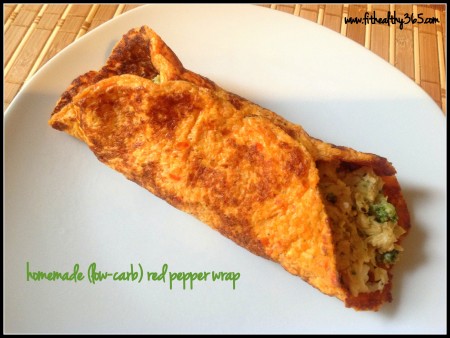 Props again to Anna from Protein Pow(d)er! Be sure to check out her site for more delicious recipes. :)
What would you put in YOUR wrap?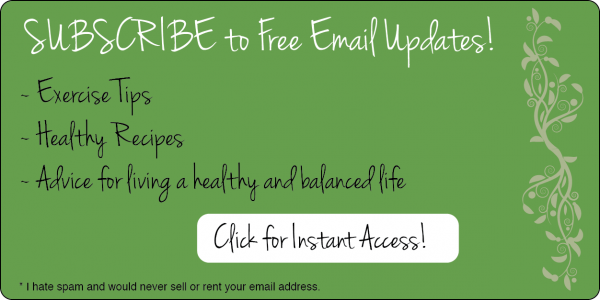 Join the FREE 1 Week 15 Minute Exercise Challenge
Workout Smarter, Not Longer.
15 minutes is all you need.
Full-length workout video send directly to your inbox each day
Self-care mini-challenges
Daily reminder emails
Accountability and Support