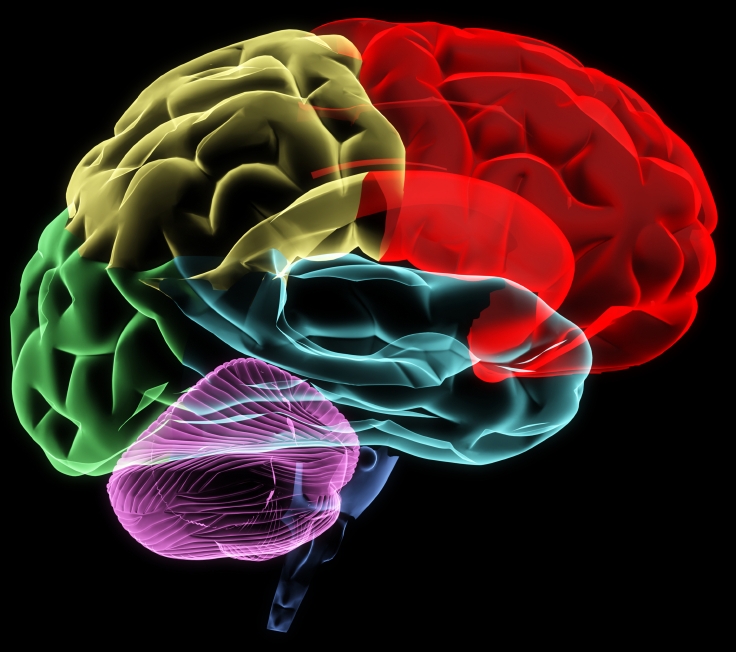 I've previously blogged about the physical benefits of exercise and given 26 ideas to be active without going to a gym, but did you know exercise can be good for our mental health too?
Research has found that exercise can reduce negative thoughts and feelings of distress. It has had significant impact on people struggling with anxiety, depression and negative moods. Ongoing exercise programs have also improved symptoms for people with schizophrenia.
The studies show exercise also seems to improve self-esteem, enhance social interactions and increase the belief that a person can achieve his or her goals. The benefits are significant especially in those with an elevated level of anxiety and depression because of more room for possible change.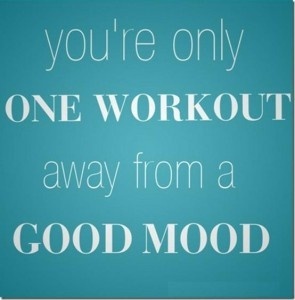 The best forms of exercise to improve mental health are aerobic activities using large muscle groups such as jogging, swimming, cycling or walking. The exercise should be done three to five times a week for about 20 minutes at medium intensity.
The physical explanation for the changes in mental health is that exercise releases endorphins and changes in the neurotransmitters in the brain. It also increases the body temperature and blood circulation in the brain.
While regular, ongoing exercise can reduce the symptoms of mental illness, other treatments such as medication and appropriate psychotherapies may be necessary. It's always best to talk to your doctor if you think you may be suffering from a mental illness.
How's Your Mental Health?
The Canadian Mental Health Association has an online Mental Health Meter where you can reflect on your strengths and identify areas where your level of mental fitness could be improved.
Generally, most of us can deal with our day-to-day problems without needing help to cope with our feelings. But a severe illness, an accident or an emotional crisis can overwhelm us, at least temporarily, and all of sudden we need help. (Trust me, I've been there).
Start by talking to your General Practitioner (Doctor) for a referral to a qualified mental health care professional. You can also contact your local Canadian Mental Health Association branch. If you or someone you know is in crisis and needs immediate assistance, go to the nearest hospital or call 9-1-1.
Even if you aren't suffering from a mental illness, exercise is excellent for improving that aspect of your overall wellness (mind, body, spirit).


Join the FREE 1 Week 15 Minute Exercise Challenge
Workout Smarter, Not Longer.
15 minutes is all you need.
Full-length workout video send directly to your inbox each day
Self-care mini-challenges
Daily reminder emails
Accountability and Support