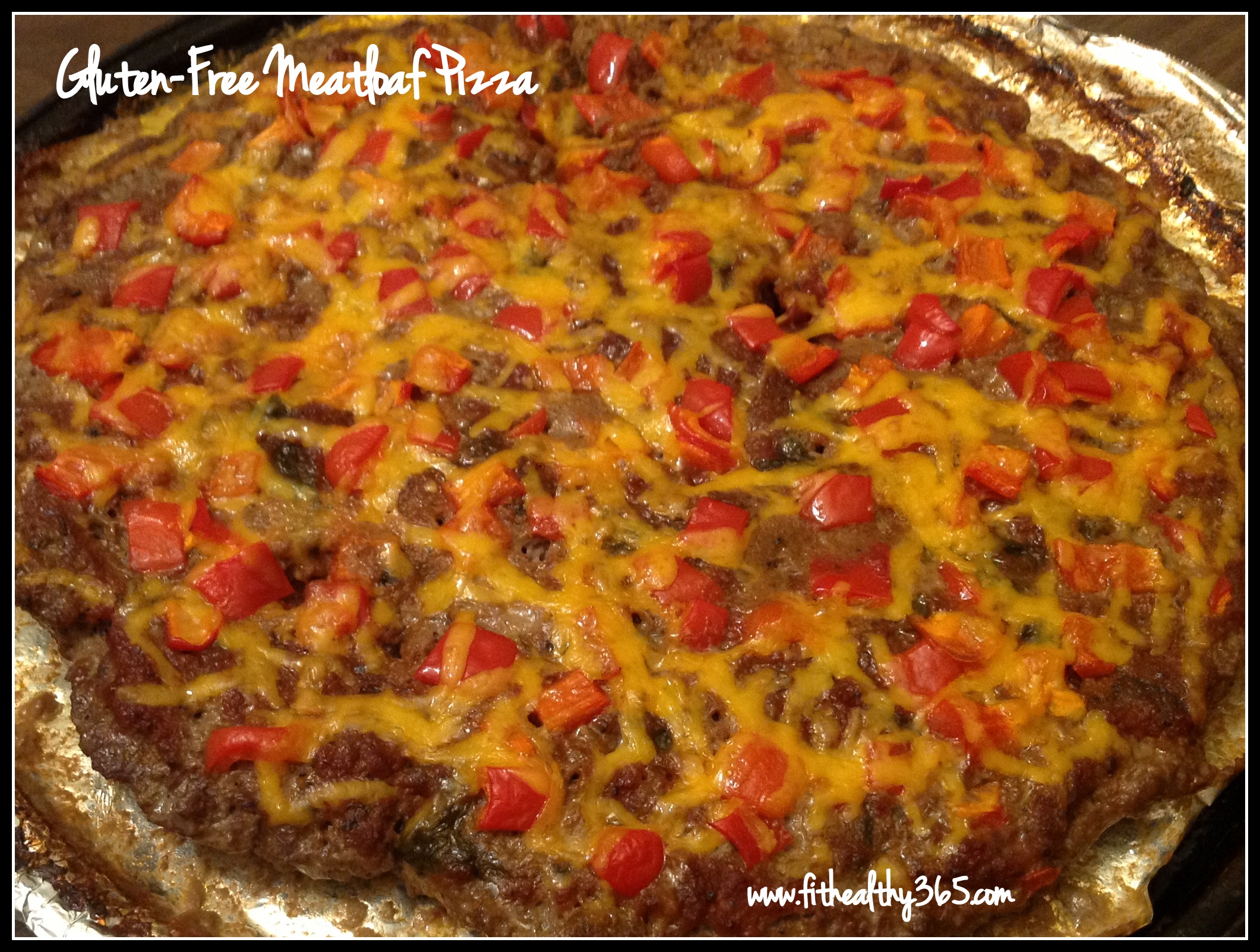 Pizza is one of the most versatile foods out there!! You can go from simple toppings like marinara sauce and cheese to going all out with sausage, pepperoni, sun-dried tomatoes, sweet peppers, mushrooms, olives, a variety of cheeses… and the list goes on!
Can you tell I love pizza?! It's in my top 5 list of favorite foods!
These days you can get pizza made with different types of crust, from white flour to whole wheat flour to gluten-free. There's even cauliflower crust, which I still need to try.
I came across a recipe for Crustless Meatloaf Pizza (conveniently it's also gluten-free) and knew I needed to give this one a try asap!
It's a simple, 30-minute recipe that uses basic ingredients you probably have on hand.
Ingredients
2 lbs lean ground beef (or extra lean)
3 Tbsp homemade bbq sauce or tomato sauce
2 eggs
2-3 cloves garlic (or garlic powder)
2 Tbsp Italian seasoning (or a mix of oregano and basil)
pinch of salt and pepper
Pizza (or regular tomato) sauce
2 cups assorted, diced vegetables (such as red/yellow/orange peppers, mushrooms, sun-dried tomatoes)
Cheese (mozzarella or cheddar)
Directions
1. Pre-heat oven to 400F
2. Place ground beef in a large bowl and add 3 Tbsp of homemade barbecue sauce or tomato sauce, eggs, garlic, seasoning, salt and pepper. Mix gently to combine.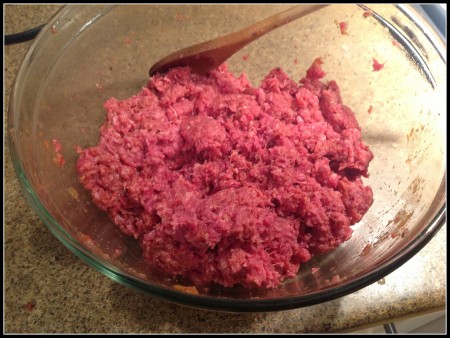 3. Press evenly onto a pizza pan. It could also work to use a regular baking sheet.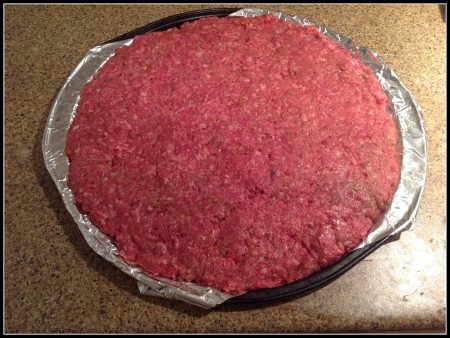 4. Add desired amount of pizza or tomato sauce evenly over the ground beef. Top with vegetables and grate the cheese over top.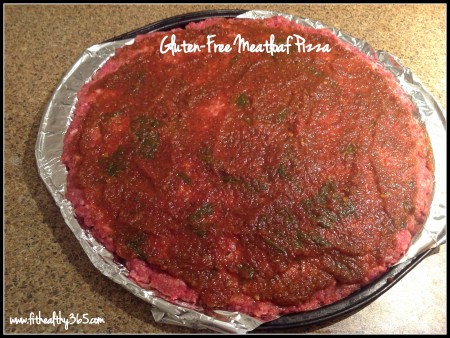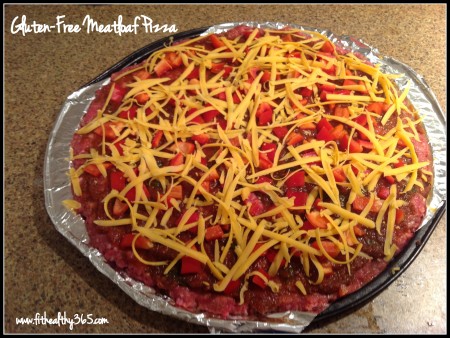 5. Bake on the lowest rack for 15-20 minutes or until pizza is set and the cheese is bubbly.
6. Cut into slices and enjoy!!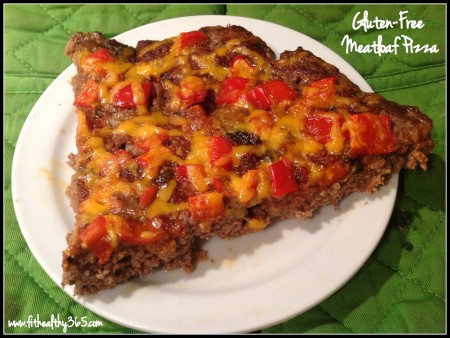 It turned out really well! I'll definitely be making it again and trying out different toppings.
The nutritional info will vary depending on the type of beef you use, the toppings, and how generous you are with the cheese.
YOUR TURN: What's your favorite pizza topping? Share in the comments!
Join the FREE 1 Week 15 Minute Exercise Challenge
Workout Smarter, Not Longer.
15 minutes is all you need.
Full-length workout video send directly to your inbox each day
Self-care mini-challenges
Daily reminder emails
Accountability and Support