Get the benefits of one-on-one personal training while working out in the comfort of your own home.
Using platforms like Skype, FaceTime or WhatsApp, we'll connect virtually and I'll conduct the 30 minute personal training sessions over video. (super cool, right?!) You don't need any equipment, but if you have some that's a bonus.
Your Results: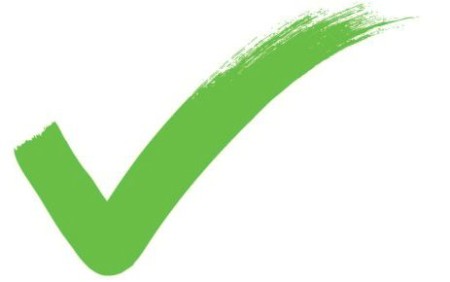 Increased energy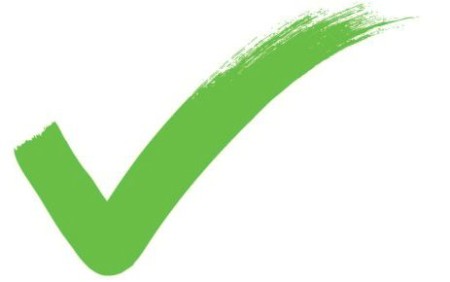 Less stress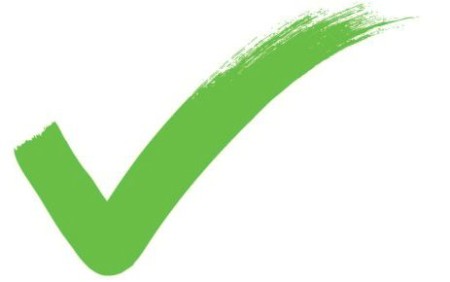 More strength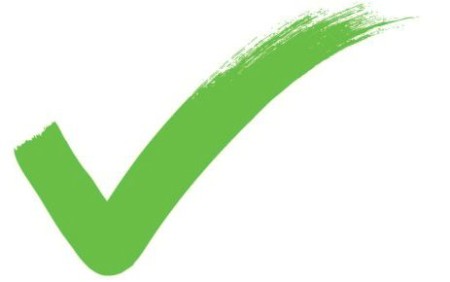 Increased self-confidence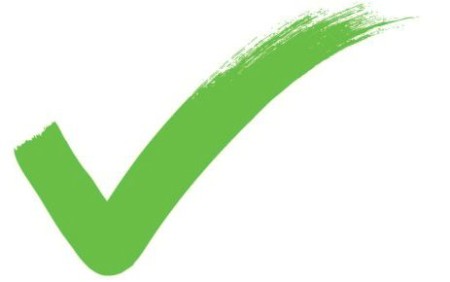 Better fitting clothes
Who is Virtual 1:1 Personal Training Perfect For?
– You want to get strong and fit
– You want to feel better and have increased energy
– You want to reach your goals easier and faster
– You can workout at home in the morning twice per week
– You have stable internet access and a computer or smart phone
Low Commitment Trial Period
Since this is likely the first time you've used this type of service, I want to give you a chance to try it out before making a larger commitment. Sign up for 4 sessions (2 per week for the next 2 weeks) and then you can decide if you'd like to continue.
Limited Spots Available – How to Claim Your Spot
Availability: Mon, Tues, Thurs, Fri at 6:30am or 7:00am (EST)
Use the scheduler below to book your 4 trial period sessions. Select the first date and time then select "Recurring". Click on "Choose additional time" and repeat until you have booked all 4 sessions. Then hit "Continue" to complete the booking.
Once your payment is completed the spots are yours! I will contact you to complete a short intake form and we'll get started right away at your first session.
If all the availability is taken, sign up to be on the Wait List so I can contact you when a spot becomes available.