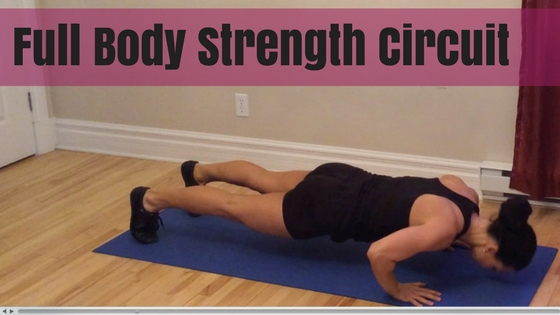 Body weight workouts are a fun and simple way to exercise! The beauty of them is that they can be done anywhere: bedroom, living room, hotel room, or even your backyard (when the weather is nice).
Here's a short and effective 15 minute workout with no equipment needed. We're working the whole body with this routine.
Full Body Circuit
Complete 4 rounds of the circuit. Perform each exercise for 30 seconds. At the end of the circuit rest for 30 seconds then start the circuit again.
In and Our Hop Squats
Pushups
Lying Triceps Press
Forward Lunge with Twist
Renegade Row
Plank Jack and Tuck
Boat Pose Hold
Click the video or here to follow along to Coach Lydia.
Want more workouts? Subscribe to my YouTube Channel and join my FREE 1 Week 15 Minute Exercise Challenge!
Have fun!
Coach Lydia
Join the FREE 1 Week 15 Minute Exercise Challenge
Workout Smarter, Not Longer.
15 minutes is all you need.
Full-length workout video send directly to your inbox each day
Self-care mini-challenges
Daily reminder emails
Accountability and Support