You want to stay in shape while you're travelling for work or vacation, but aren't sure what to do?
Introducing The Ultimate Travel Workout Guide!
This Guide makes it easy for you to get a super effective workout while using only one small piece of equipment. Plus you can do it anywhere – hotel room, living room, bedroom, cottage, etc.
No more feeling bloated or out of shape after a trip; stay on top of your game!
What's in The Ultimate Travel Workout Guide?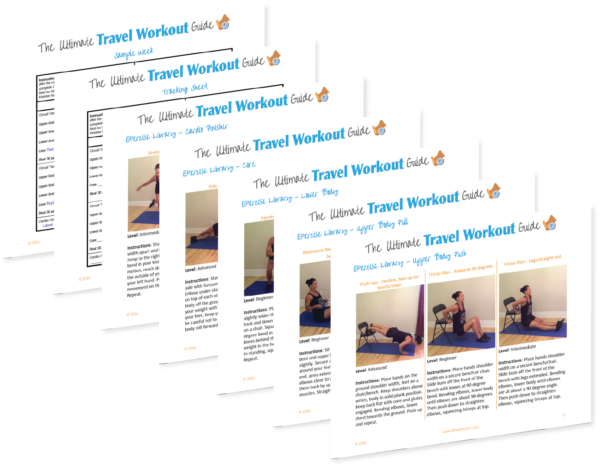 You'll get: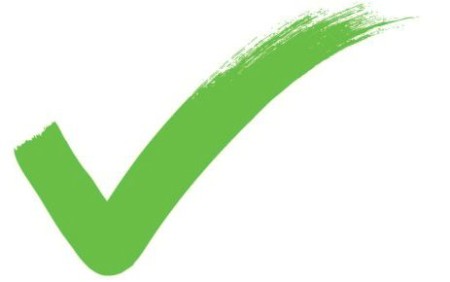 "Plug and Play" Workout Formula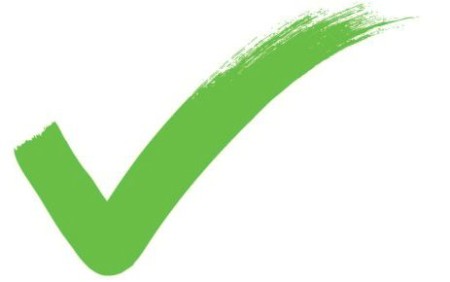 Printable Tracking Sheet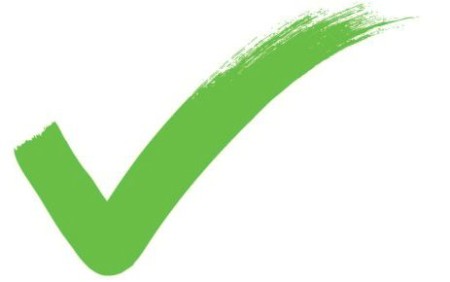 Sample Workout Week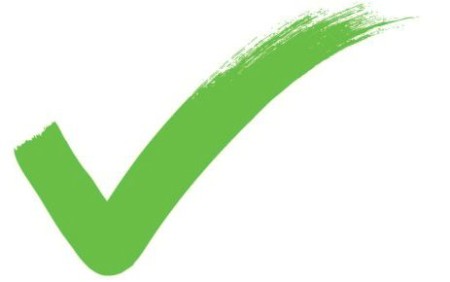 40+ Exercises with photos, descriptions, and modifications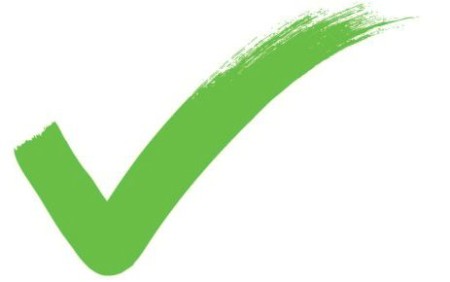 All the tools you need for fun and effective workouts while travelling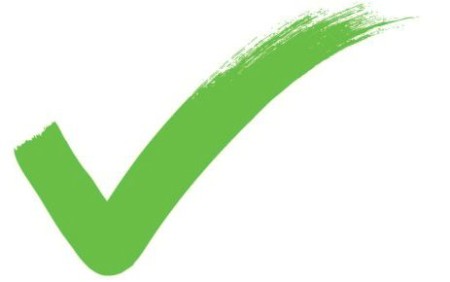 Downloadable PDF Guide
As a Certified Personal Trainer, I've done all the work for you. No more guessing or just doing "whatever". Simply follow the formula and off you go!
Buy now for an instant download! Only $75 and you get to keep it forever!