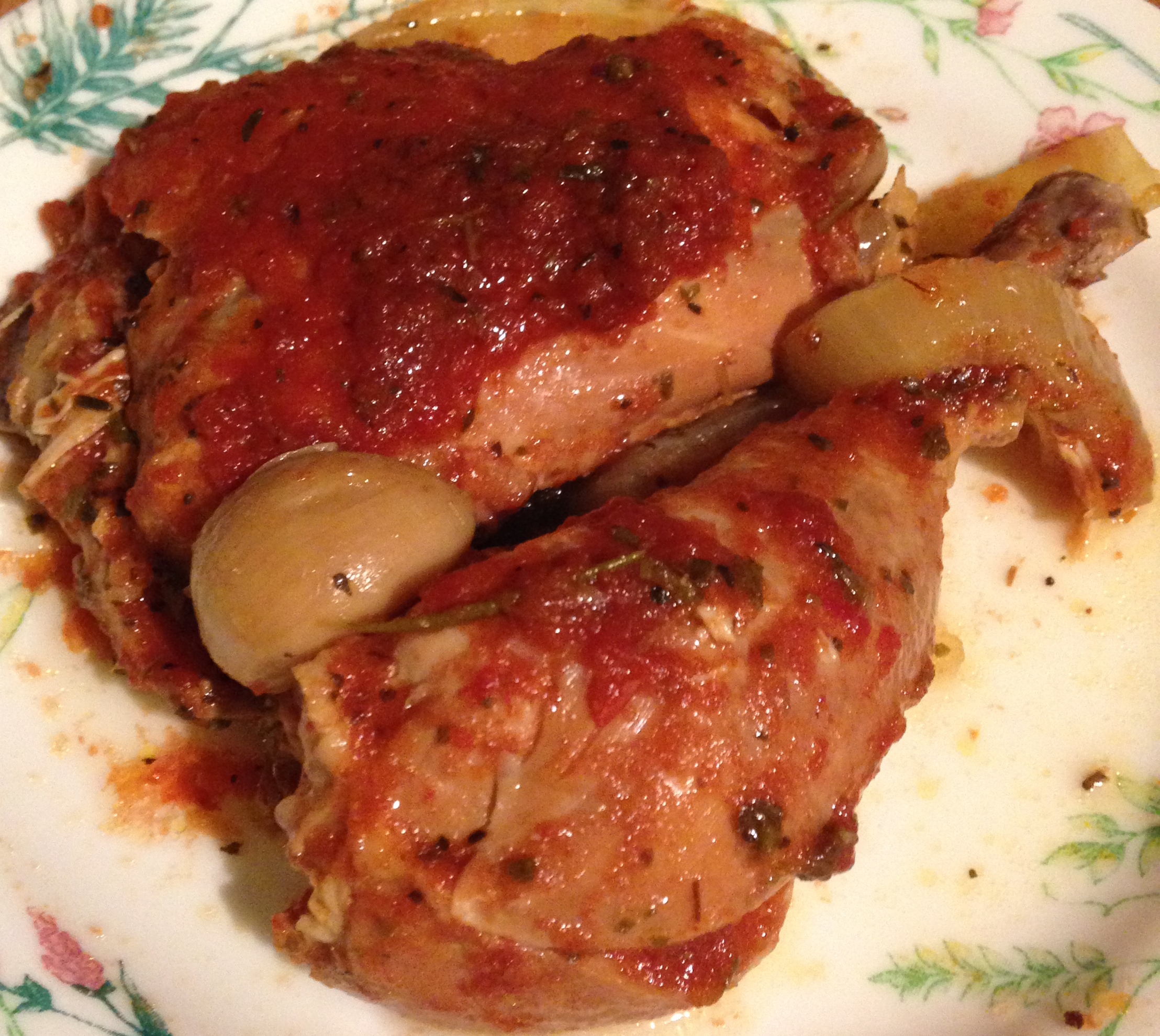 Using the slow cooker is one of the best ways to prepare food because it's so EASY!! I'm a lazy cook, so I'm always looking for ways to make preparing food as painless as possible…and if I can have leftovers, even better! :)
This Tomato Balsamic Slow Cooker Chicken recipe can be prepped in under 10 minutes and then left to cook on its own while you're at work.
Ingredients:
– 6-8 pieces of Chicken (I used thighs and legs, but breasts would work also) Note: using frozen chicken will work too
– 1 can of passata (strained tomatoes) or diced tomatoes
– 1 onion, sliced
– 8-10 garlic cloves (more or less depending on your preference)
– 1/2 cup balsamic vinegar
– 2 tsp Italian seasoning
Directions:
1. Place chicken pieces in the bottom of the slow cooker (crock pot).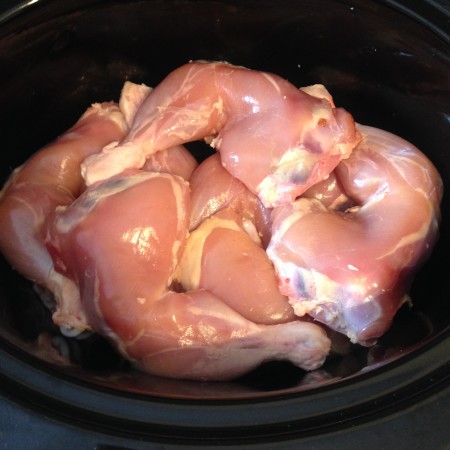 2. Add onion pieces and garlic cloves.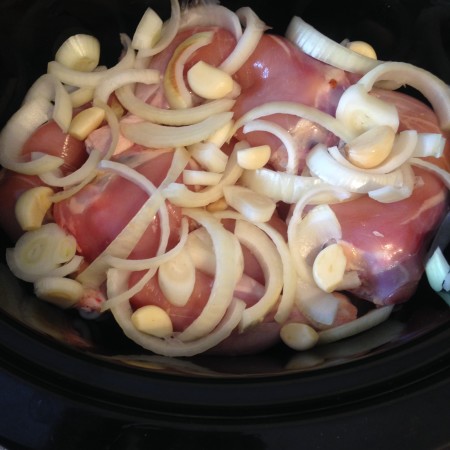 3. In a bowl, mix together tomatoes, balsamic vinegar and Italian seasoning.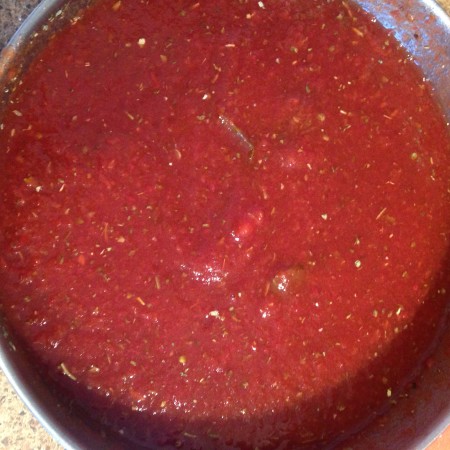 4. Pour tomato mixture over chicken.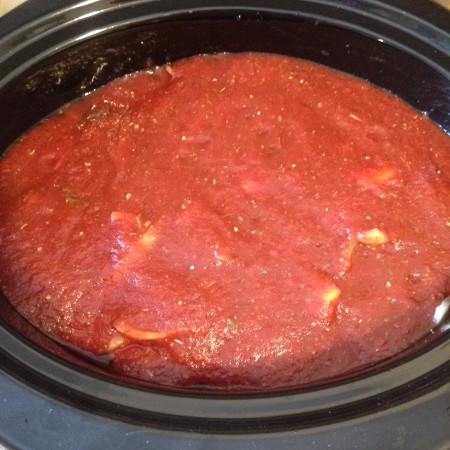 5. Cook on low 7-8 hours or on high 3-4 hours.
That's it! Super easy to prepare and tastes delicious! Serve with vegetables and enjoy.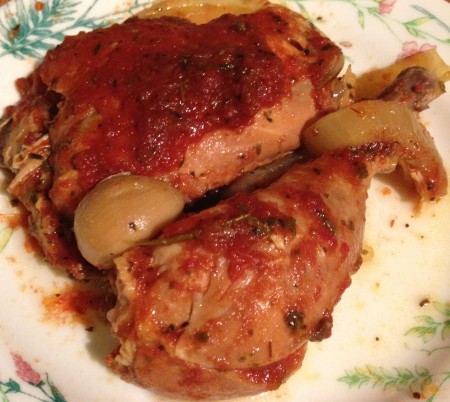 Join the FREE 1 Week 15 Minute Exercise Challenge
Workout Smarter, Not Longer.
15 minutes is all you need.
Full-length workout video send directly to your inbox each day
Self-care mini-challenges
Daily reminder emails
Accountability and Support