Maria
My personal training client Maria has made some amazing progress. And here's what she has to say:
"I never knew how much I would love weight lifting before Lydia convinced me that I could do it!  She's so supportive that she got me to try lifting and she's so encouraging that I want to continue to get better.  In just a few weeks I saw so much improvement.  Lydia keeps our sessions fun and motivating, where I know that I'm pushing my limits without risking injury – I feel like Superman some days!  I'm the kind of person who hates the "gym" – this type of one-on-one training with the latest equipment in a private and clean environment is the only way to go.  I love going to the gym now – and I've got the body to prove it!" ~ Maria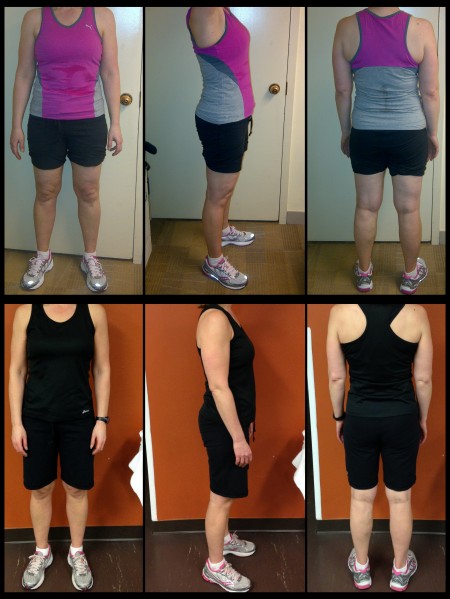 Julia
Julia works hard at every personal training session and it shows. She's the perfect example of how hard work and persistence over time yield results!
"I love my personal training so much. My recent progress has been such a celebration in and out of the gym and I feel the best I've ever felt in my life. Lydia is fantastic at working one on one with me about reaching my goals and the results are no joke. Her enthusiasm for fitness is contagious!" ~ Julia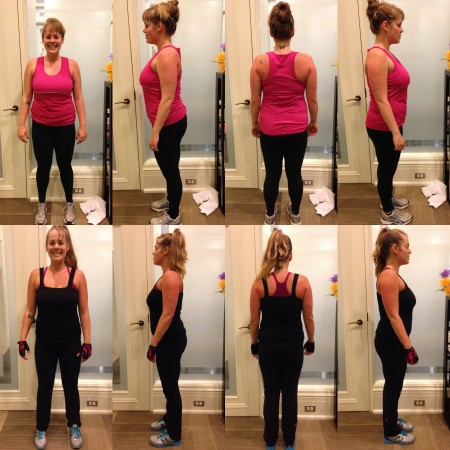 Heather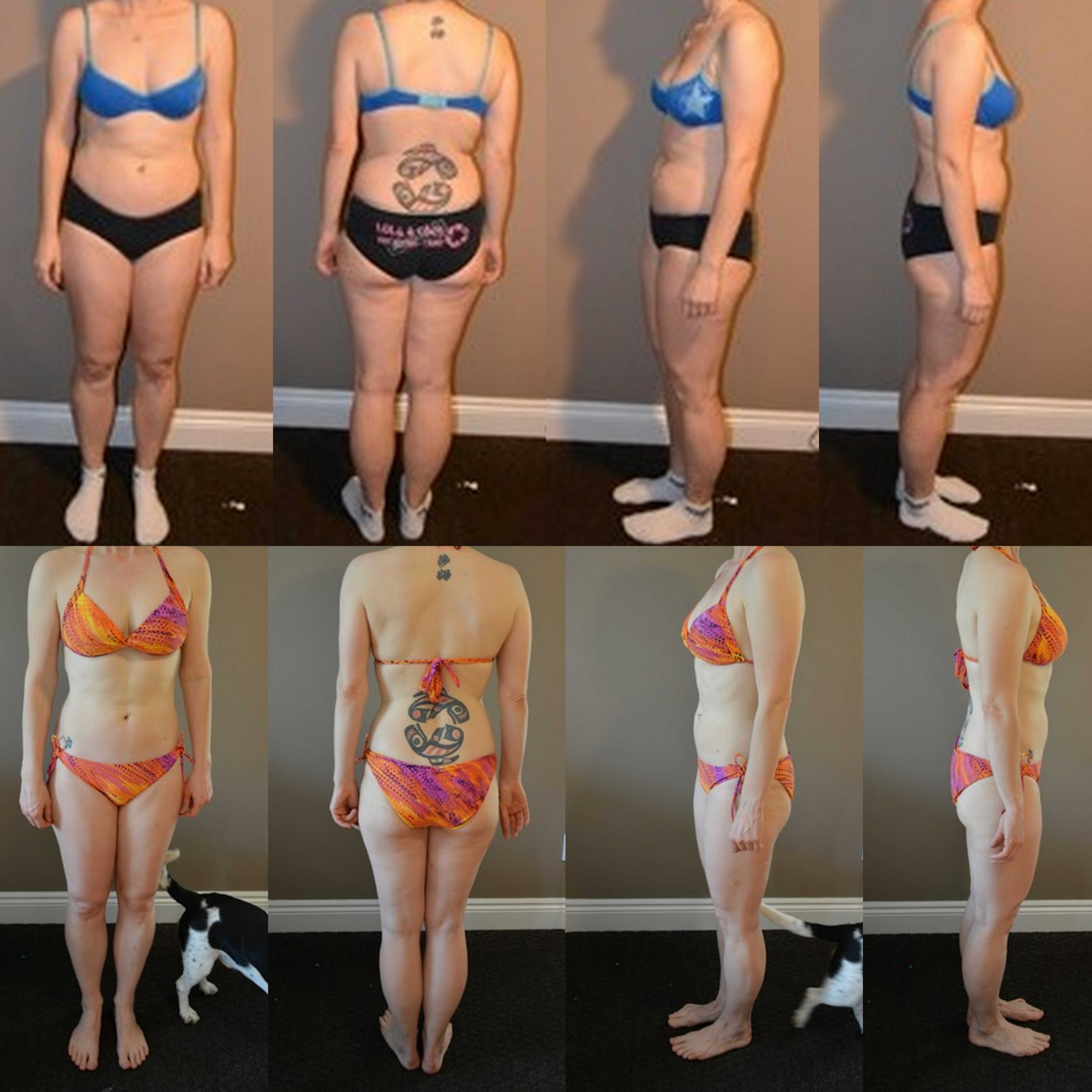 I have been working with Lydia for 3 months and have achieved results far beyond my expectations! My body is stronger, more muscular and I feel much healthier. I now have the energy to play with my 9 year old and not get tired out!!
Lydia spent time getting to know me, my likes and dislikes and then developed a personalized program tailored specifically to my body and my lifestyle. When we started working together Lydia told me that if I followed the program and nutrition guidelines she gave me that I would achieve the results I wanted. The results have been spectacular!! In 4 short weeks I lost 4.5 inches off my waist!!
It has been an amazing experience working with Lydia! I can honestly say I'm inbetter shape now than when I was 20!! And to think I was dreading turning 40!!
~Heather (Online Fitness and Nutrition Coaching Client)
[Read more of Heather's story for 3 Reasons Why You Should Throw Out Your Scale]
Roberta
"Working with  Lydia has been a game changer for me. More than just a trainer, she's helped me to look at fitness and nutrition in a totally different light and as a result I'm feel better than ever. Working out with her is challenging, but fun, and each week I learn new things and see definite progress in my fitness. She keeps things simple and effective making the most of my limited time while still delivering great results. I can't recommend her enough!" ~ Roberta Kramchynsky
Laura
"I have been working with Lydia since August 2013 and have truly enjoyed the experience. She is understanding, empathetic and genuinely wants you to feel and look your best. Since working with her, I have developed strength and learned proper technique to make my workouts more effective. She is quick to share her knowledge, recipes and assistance in goal setting. If you are looking to work with a trainer who will push you hard – without the yelling – I highly recommend her." ~ Laura S.
Andy
"I have been training with Lydia Di Francesco for a couple of years now and without a word of a lie do not know where I'd be without her continued support and guidance.  A true "realist" when it comes to training and eating for a healthier lifestyle as she gets that sometimes you fall off the proverbial wagon…but so too knows that you need someone in your corner to keep you moving forward.
With her support I have lost nearly 20 lbs and am on track to hit my ideal weight in the coming months.  She has taught me that in order to reap the benefits you need to be prepared to pay the price…something that is top of mind every time I think "maybe I'll train tomorrow".  No better feeling than powering through a session knowing that it truly is one more step to my achievable goals.  I'm proud to have Lydia in my corner and would recommend her highly to anyone either just starting out or looking for that person to keep them moving forward towards their personal bests." ~ Andy Donovan (Online Fitness and Nutrition Coaching Client)
Susan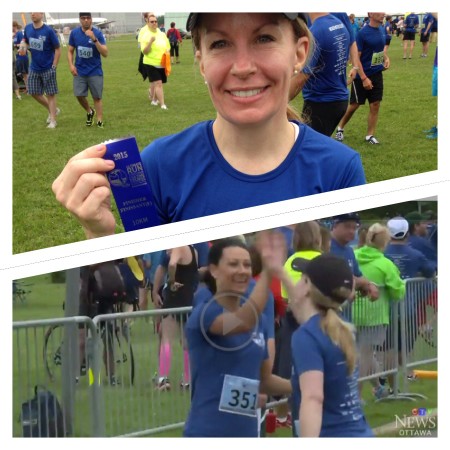 "When I told Lydia I wanted to run a 5k she was extremely supportive. She even said she would do the race and run it with me. I really thought I was going to be a bust at this, but I made it because of you. Today was the best days of my life! Can't believe it. Thanks Lydia!"
~ Susan
Join the FREE 1 Week 15 Minute Exercise Challenge
Workout Smarter, Not Longer.
15 minutes is all you need.
Full-length workout video send directly to your inbox each day
Self-care mini-challenges
Daily reminder emails
Accountability and Support