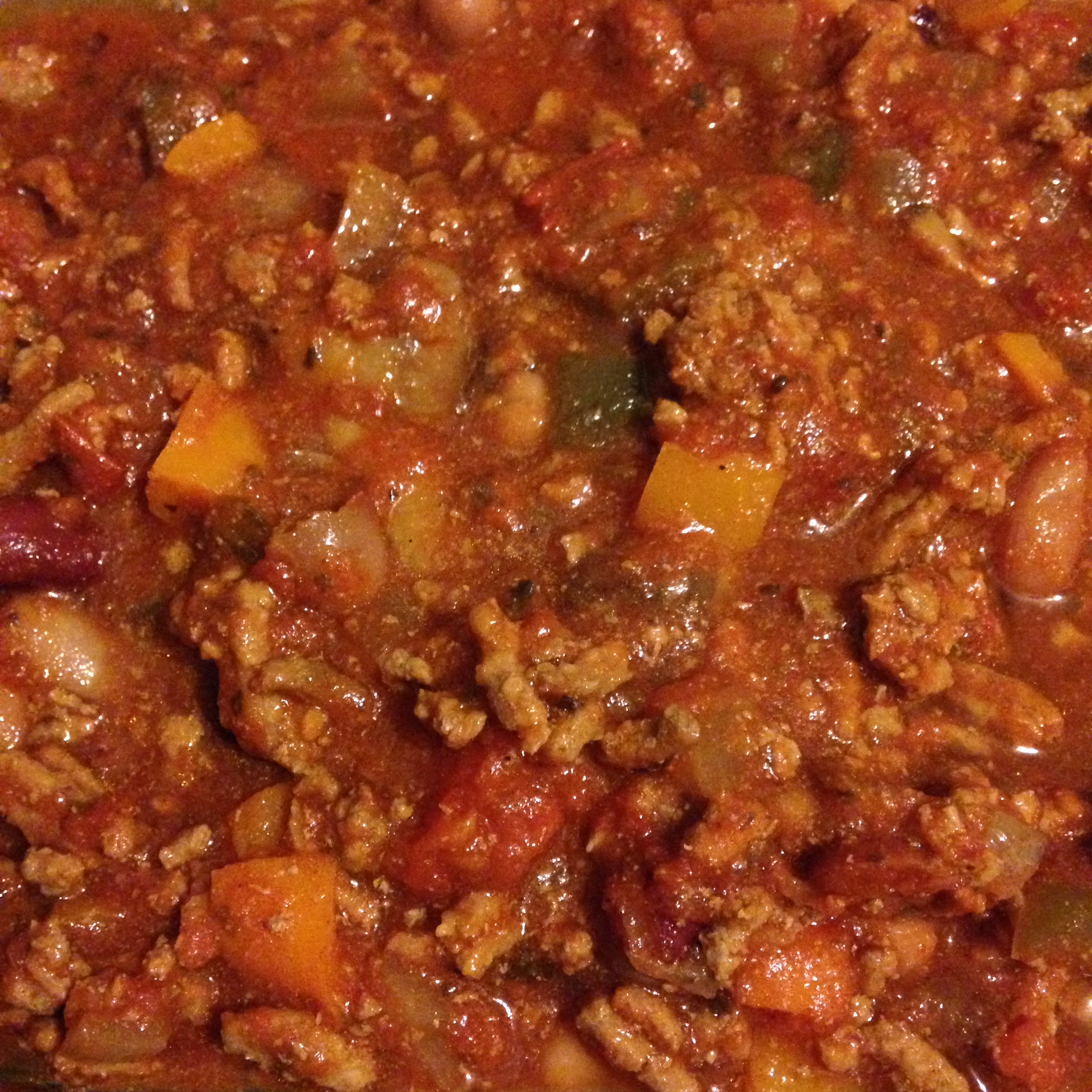 Autumn is upon us after what ended up being a lovely and warm September (at least in Ottawa). I'm a summer gal, but I know many love the coziness of this season, curling up in warm sweaters under a blanket eating comfort food.
One thing I do love about this time of year is the slow cooker (aka Crockpot)!! I'm a gal who likes to keep things simple and easy…it's also what I coach my clients to do…so the slow cooker is the perfect kitchen tool for me.
With the weather cooling down, a warm meal is nice to come home to and this recipe will leave you with a lot of leftovers (another point for the slow cooker!).
Chili is a versatile meal that you can adapt to your preferences (and what you have on hand). It takes about 20 minutes to prepare and then you Set and Forget!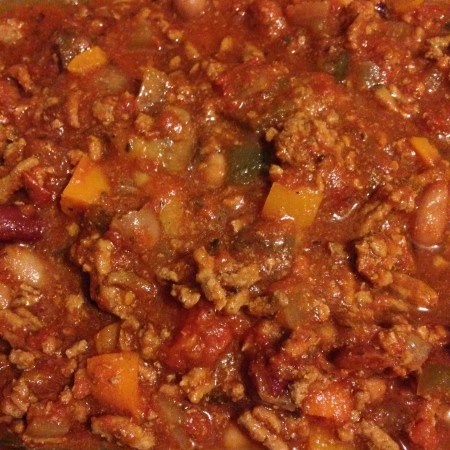 Ingredients:
• 2 pounds lean ground beef (or chicken, turkey)
• 2 sweet peppers, chopped
• 2 onions, chopped
• Handful of mushrooms, chopped
• 1 can diced tomatoes
• 1 bottle of passata (strained tomatoes)
• 1 can of beans (6-bean blend, kidney, black, lima, etc)
• 2 cloves garlic, minced
• 2 Tbsp chili powder
• 1 Tbsp parsley
• 1 Tbsp paprika
• 1 tsp basil
• 1 tsp oregano
• 1 tsp garlic powder
Optional: 1 tsp chipotle powder, 1 tsp cayenne pepper
Note: You can easily make this a vegetarian meal by removing the meat and adding different types of beans.
Simple 3 Step Process:
1. Brown the ground beef/chicken/turkey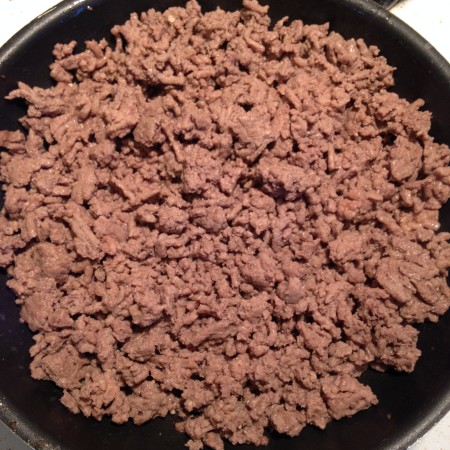 2. While that's browning, chop your veggies. You can chop them finely or more chunky, however you prefer (Tip: chunky is faster)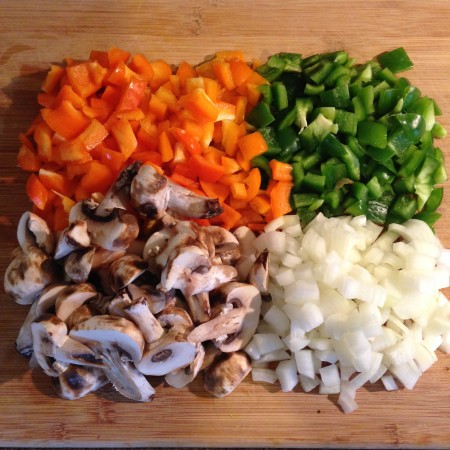 3. Add all ingredients to the slow cooker.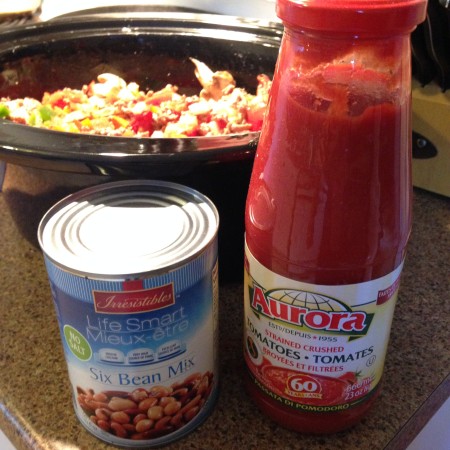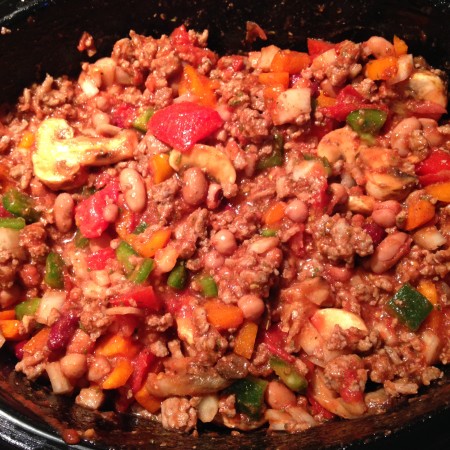 Cook on low for 8 hours. Enjoy freshly made or quickly warm up the leftovers.
WARNING: This chili is delicious, but do not consume before going on a date or really anywhere in public for a few hours after. It will make you gassy (this is totally normal). Just keeping it real. :)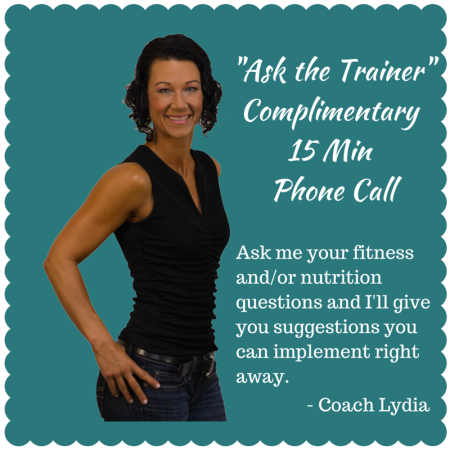 Join the FREE 1 Week 15 Minute Exercise Challenge
Workout Smarter, Not Longer.
15 minutes is all you need.
Full-length workout video send directly to your inbox each day
Self-care mini-challenges
Daily reminder emails
Accountability and Support