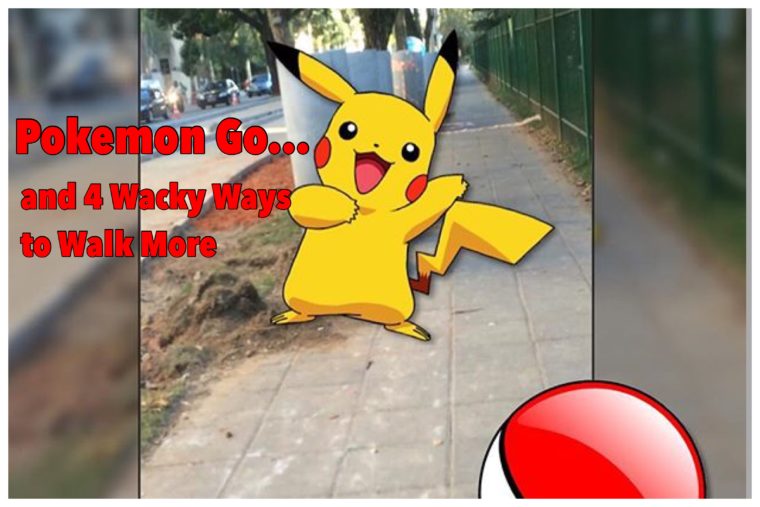 Have you tried Pokemon Go yet? It's the latest health craze! Well, not exactly, but it almost seems that way with the amount of walking people are now doing to play this game. It's welcome news from a society typically living a sedentary lifestyle.
Did you know walking is one of the best forms exercise you can do? There are so many benefits to walking:
lowers stress level
stimulates brain activity and creativity
aids in blood circulation
gives you an opportunity to explore a new area
allows you to breathe fresh air (assuming where you live isn't smoggy)
clears your mind
healthy activity to do with a friend
Plus, it's free :)
5 Wacky Ways to Walk More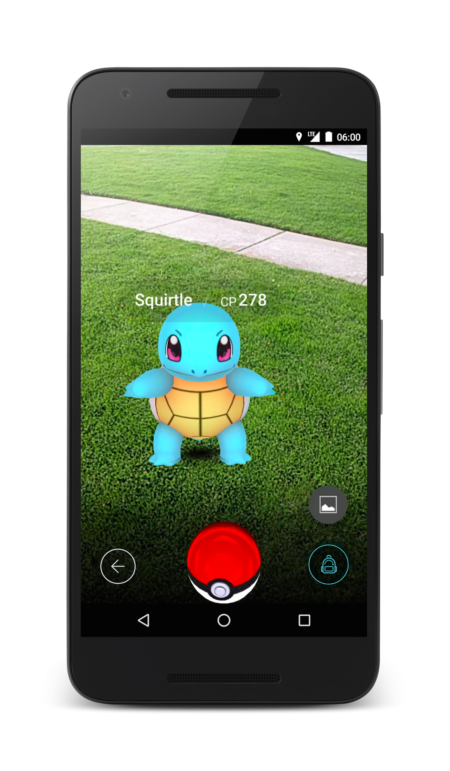 1. Pokemon Go – Of course I have to talk about this new augmented reality game that's all the rage right now. The free app/game became an overnight success, gaining millions of downloads and players in a matter of days. What is Pokemon Go? Click to read a fulsome explanation, but basically it's a game where you walk around capturing Pokemon monsters. You use your phone to view them overlaid on what your camera currently sees. Although there have been stories about people being hit by cars and falling off cliffs not paying attention to their surroundings, the game is certainly getting people out walking. A lot more! So if you're looking to be entertained while you walk, Pokemon Go may be the game for you! Apparently it's quite addictive. (Just be careful!)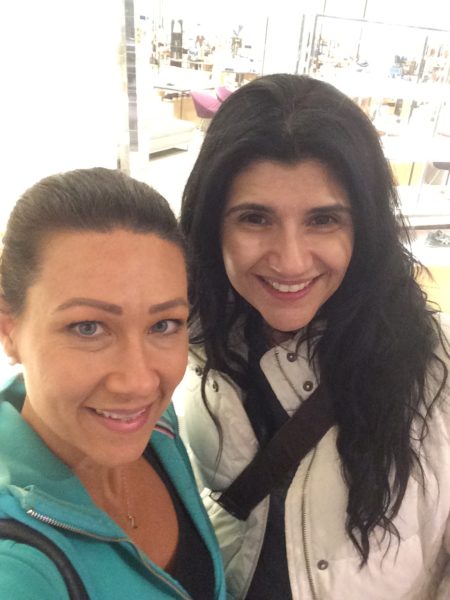 2. Healthy Hangout – Instead of meeting up with a friend for dinner or a drink  (sitting the whole time), invite them on a healthy hangout where you go for a walk. If the weather is nice, walk outside on the streets of your city or at a park. If the weather is bad, go to a local mall (leave the wallet at home!) and walk around indoors. It's a perfect way to catch up with a friend while getting more movement to your day. Try it the next time you set a friend date!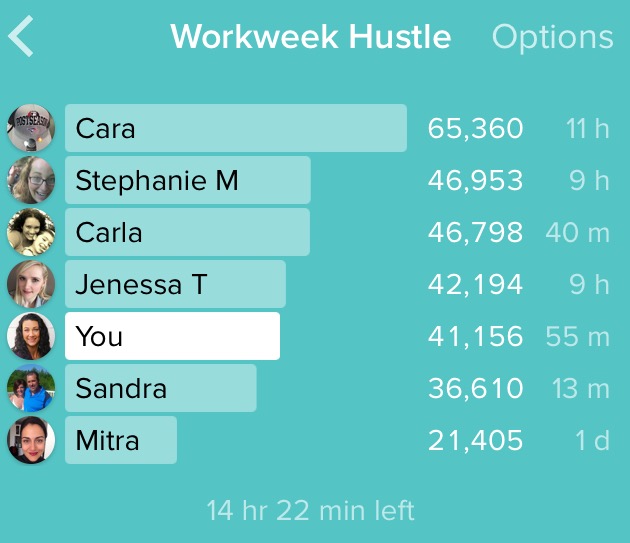 3. FitBit Challenge – A little peer pressure can be a good thing! If you have an activity tracker, such as a FitBit, you can create a challenge group where you are vying to be the champion by getting the most steps in a day, week or weekend. If you are even remotely competitive, being in this challenge will definitely make you move more because you're motivated when you see how many steps the others have taken.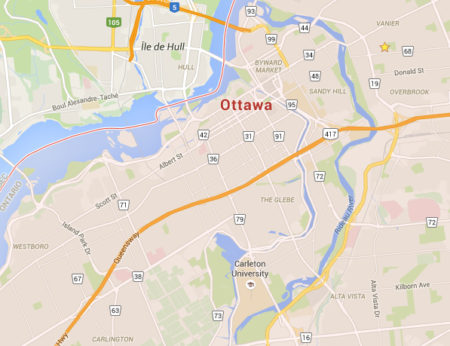 4. Explore Neighborhoods – Get to know your city. Make it a goal to walk around every neighborhood in your city or town. Not only will each walk be a brand new experience and keep you from getting bored of the same route, you also might discover new things, such as a park, restaurant or store you didn't know existed.
BONUS IDEAS
walk 10 flights of stairs each day
park further away from work or from the entrance when in a parking lot
exit the bus 2 stops ahead of where you are going
walking meeting with a work colleague
catch up on emails while you walk
lunch time walk with a friend or colleague
Which ONE idea can you implement today to add more physical movement to your life?
Join the FREE 1 Week 15 Minute Exercise Challenge
Workout Smarter, Not Longer.
15 minutes is all you need.
Full-length workout video send directly to your inbox each day
Self-care mini-challenges
Daily reminder emails
Accountability and Support