Get Better, Faster Results
with Your Own Personal Online Fitness Coach
Are you motivated to workout on your own but lack the expertise in determining what exercises and type of workout is right for you?
Do you struggle with all the nutrition information out there and aren't sure what food will help you reach your goals?
Are you frustrated because what you're currently doing isn't working to get the RESULTS you want?
If so, Online Fitness Coaching might be right for you!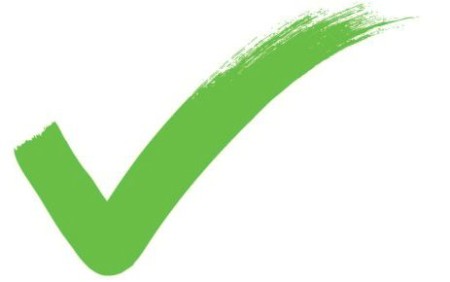 Exercise programs tailored just for you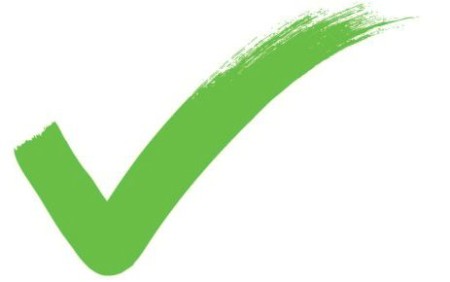 Nutritional guidelines that are easy to follow and give you freedom to choose what to eat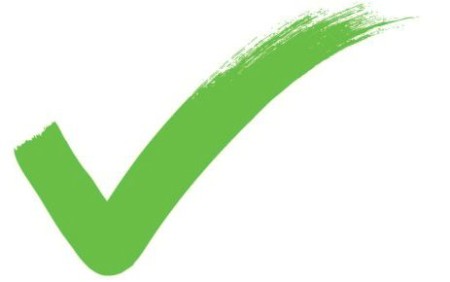 Guidance in building new habits for a long-term healthy lifestyle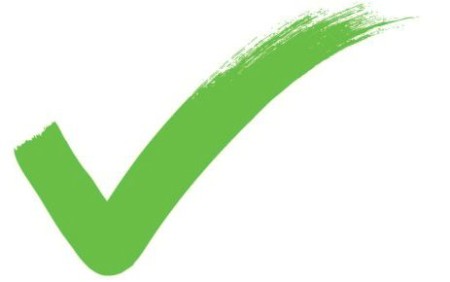 Support, encouragement and accountability
Our hundreds of clients experience: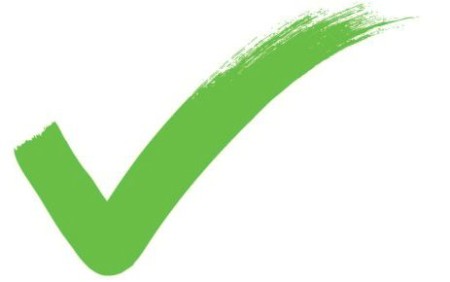 Increased energy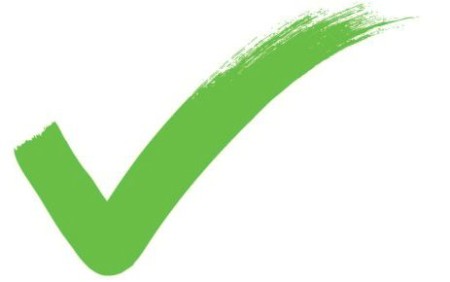 Less stress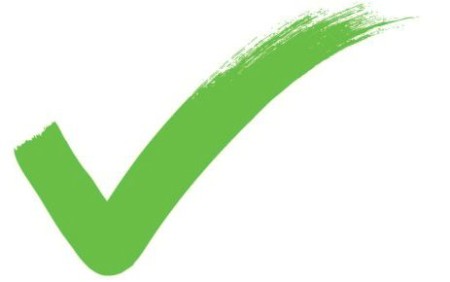 More strength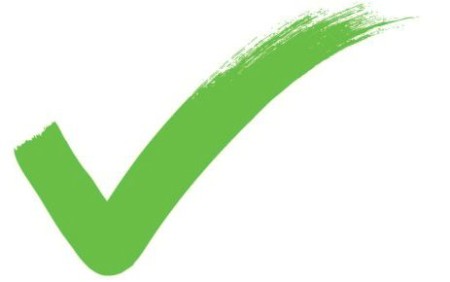 Increased self-confidence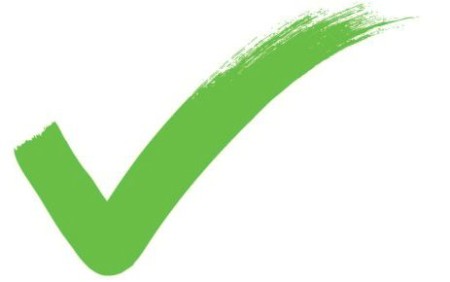 Better fitting clothes

How Does Online Fitness Coaching Work?
The beauty of online coaching is that is completely adapted to YOU. Your Coach will customize a plan for you based on your goals, access to equipment and nutritional preferences or restrictions. As well, there's no need to schedule around your trainers' schedule; you train when it's convenient for you.
Want to workout at home with no equipment? No problem! Want to train at a gym with all the bells and whistles? That works too.
You get the benefits of having a one-on-one personal trainer, at a fraction of the cost.
The Online Fitness Coaching Package Includes:
• Monthly Personalized Workout Program
• Monthly Check In and Results Tracking
• Monthly One-on-One Coaching Call
• Unlimited Email Support
$199 per month for 6 months
** Purchase Online Training Package **
Optional Add-Ons:
(additional fees apply)
• Nutrition Guidance
• Additional Coaching Calls
If you have any questions, send me an email.
I look forward to working with you!!

FAQs
Can I still get results even if I don't have a gym membership?
Absolutely!! You can definitely get amazing results with just body weight workouts you can do at home. You don't need to have any equipment at all, although a few small things like a set of dumbbells and a resistance band is helpful. Your program will be tailored for your unique situation, factoring in whether or not you have access to any equipment.
Is online coaching right for me?
Online coaching is perfect for you if you have the drive and determination to see results. You know what you want and are willing to do some work (and possibly make some changes) to get there. You're able to schedule and show up for your workouts. With some guidance, you feel comfortable doing exercise on your own, whether at home or at a gym, and are able to push yourself to work harder.
Online coaching isn't for you if you constantly cancel your appointments with yourself, if you make excuses for why you can't change, if you aren't comfortable/confident to workout on your own. If that's the case, you are more likely suited for in-person training where your Trainer can guide you through the moves step-by-step and push you to improve.
What happens after I sign up?
Once you sign up for your package, you'll have an intake phone call with your Coach. During your call you'll discuss your health history, including previous exercise, injuries, medical issues (if applicable). You'll share your goals and prior barriers to success. You'll let your Coach know how many days per week you can commit to training and whether you'll be working out at home, at the gym, or both along with your nutritional preferences and any restrictions. Based on ALL your personal information and preferences, your Coach will customize a plan for you that will get you on the path to the results you're looking for.
How do I get my workout program?
You'll have your own private client portal. Here you will be able to view all your workout programs complete with video clips and descriptions. There are printable summaries and tracking sheets that you can take into the gym, you can record your workouts, and view reports of your progress. Watch this short demo video to see what the portal's all about.
Join the FREE 1 Week 15 Minute Exercise Challenge
Workout Smarter, Not Longer.
15 minutes is all you need.
Full-length workout video send directly to your inbox each day
Self-care mini-challenges
Daily reminder emails
Accountability and Support