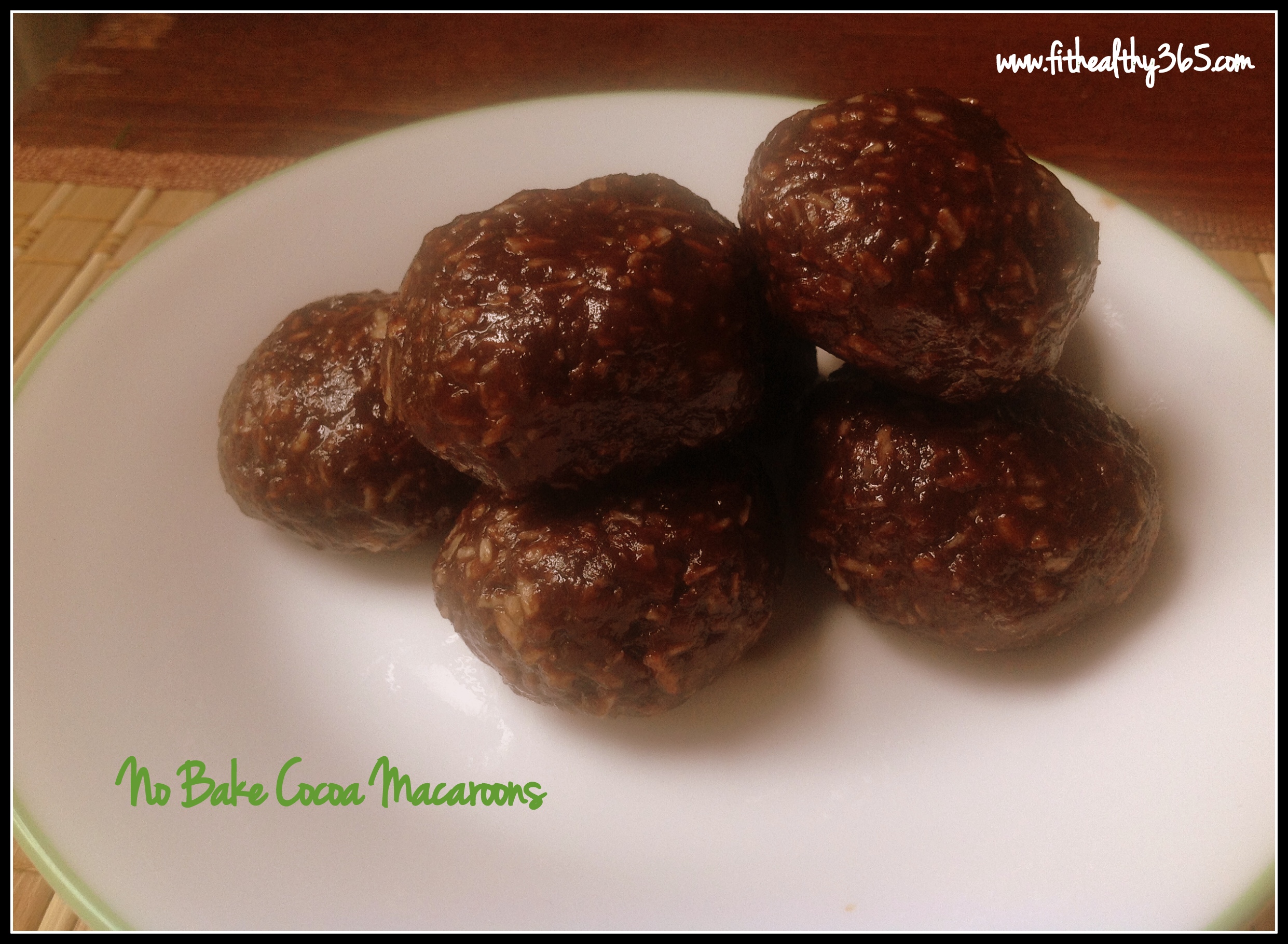 I'm not one to love sweets… I'm more of a chip gal, but when my Mom sent me this recipe for No-Bake Cocoa Macaroons (thanks Mom!) I thought I'd try it out.
Can I just say, YUM!
And only 5 ingredients!
And no bake!!
It's a perfect snack for busy parents to make for the kids and they won't even know it's healthy. Just tell them it's a chocolate ball ;) It's also great for busy people who like to enjoy a low calorie treat.
They take less than 5 minutes to make, which is my kind of recipe.
Ingredients
1 cup unsweetened shredded coconut
½ cup tahini
¼ cup pure cocoa
¼ cup honey
2 tsp vanilla
Combine all ingredients in a bowl. Use a wooden spoon or your hand to blend it well.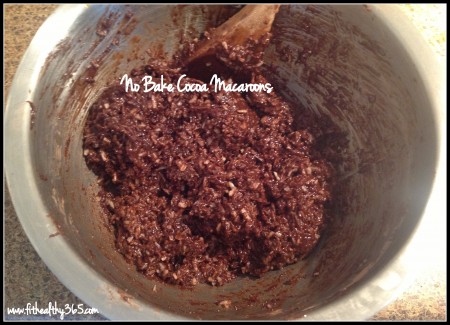 Drop batter by spoonful onto parchment lined sheet and refrigerate for 1 hour. Makes 16 small balls.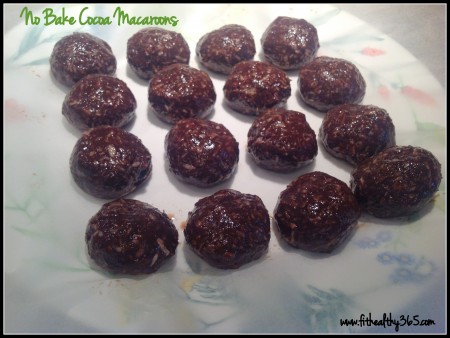 ENJOY!
Nutritional Info (per ball): 86 cal, 1g protein, 8g carb, 6g fat.
What's your favorite snack?
FREE Download: Editable Pantry Basics Checklist
> SAVE TIME writing your grocery list. Avoid the constant re-writes.
> Use the Pantry Basics Checklist as the foundation of healthy eating.

> Make it EASY to eat healthy - ensure you have what you need in your pantry.
> Customize and tailor the list to your preferences.