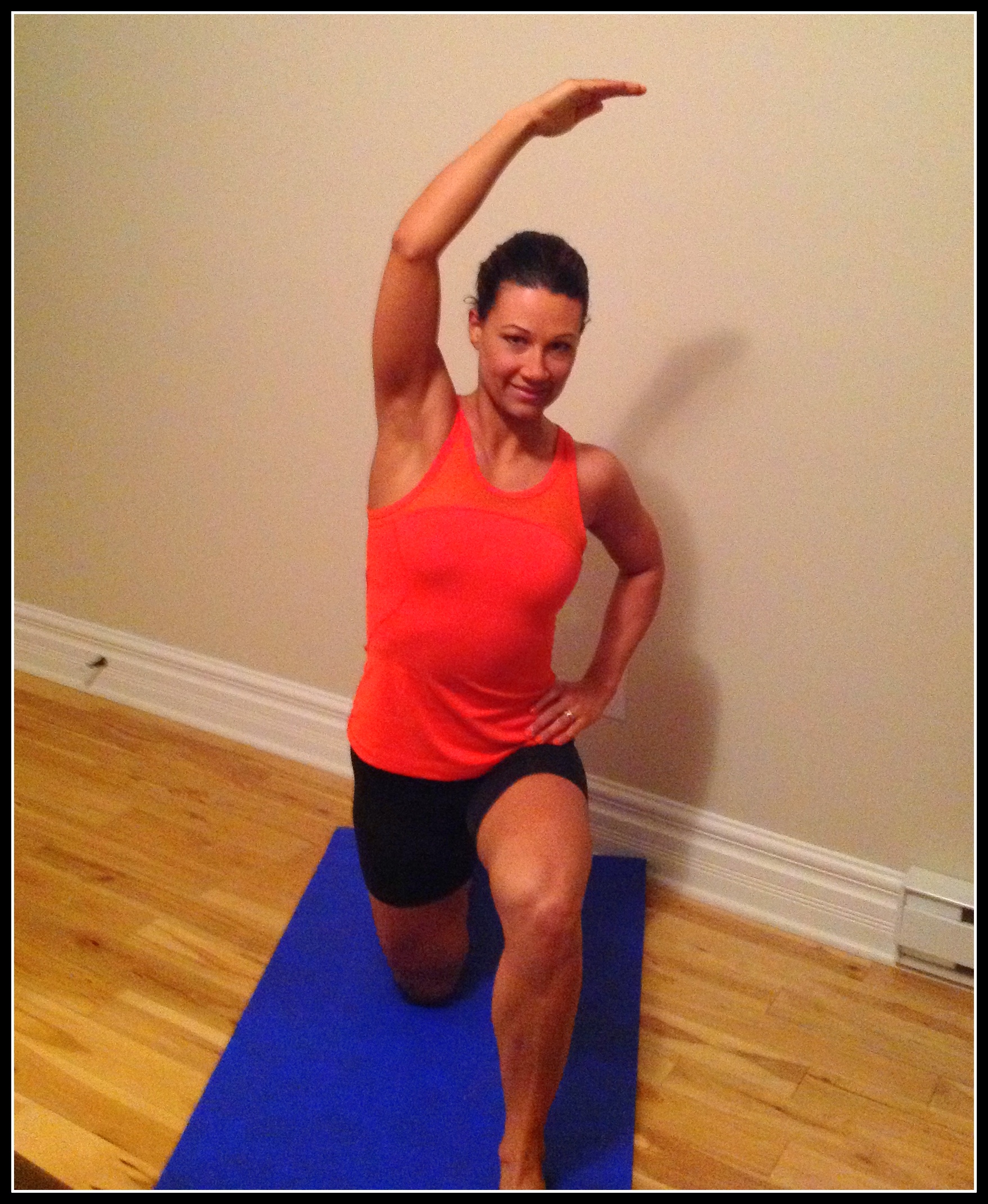 Stretching is often the most neglected part of fitness. It's something I personally struggle to keep up with and make part of my regular routine.
Two things have worked for me:
1. Scheduling it in. I'm always talking about scheduling because it's so essential. If we don't schedule, it won't happen. (Make sure to schedule in your reality, not your fantasy)
2. Following a video. When I first started including stretching as part of my morning routine, I started by following along with a video. This helped me from feeling "bored" and made it easier to hold the position longer.
To help you, I've created a 10 minute full-body stretch routine that YOU can follow along with. :)
Watch the 10 Minute Stretch video here or if you are really pressed for time, follow along the 5 Minute version here.


Join the FREE 1 Week 15 Minute Exercise Challenge
Workout Smarter, Not Longer.
15 minutes is all you need.
Full-length workout video send directly to your inbox each day
Self-care mini-challenges
Daily reminder emails
Accountability and Support