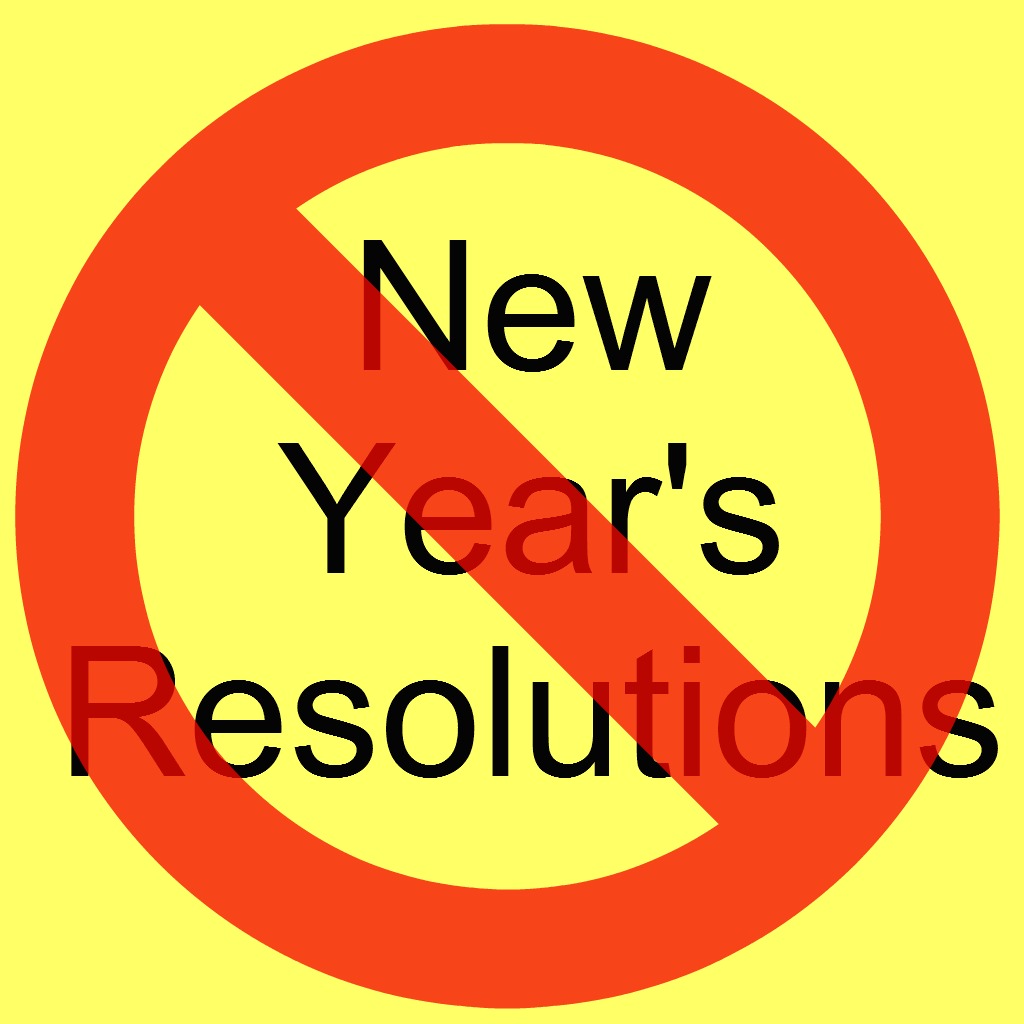 We're only a few days away from 2013!!
Can you believe it?! This year went by so quickly!
The new year is a time when many people make "New Years Resolutions"…but unfortunately, most often they don't last.
Here are some typical resolutions:
Lose weight/get fit
Eat healthy
Quit smoking
Get out of debt
Be more organized
Have you ever "resolved" to do any of these things? I'm not saying they are bad, in fact these are very good goals to have, but just saying you're going to do it doesn't mean it's actually going to happen. The failure rate of over 85% is proof of that.
So what should you do?
If you're looking to change or start a new habit, you should set a SMART goal.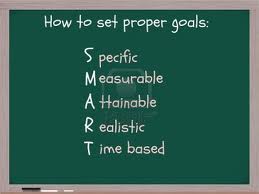 For example, let's say you want to lose weight (a very common goal after all the holiday eating). Instead of making the resolution "lose weight", let's make a SMART goal:
S – Lose 10 pounds
M – You can measure this by weighing yourself on a regular basis (once a week is fine)
A – This is where it gets personal and specific to you. If losing 10 pounds is attainable, perfect, if not, adjust to what you can do.
R – This one goes hand-in-hand with attainable. I believe in stretch goals (aka going beyond what you think is possible) but you do want to aim for something that's realistic.
T – Setting a deadline is one of the most important aspects of a SMART goal. Without a deadline, how will you know if/when you have achieved your goal? For our example, let's say 6 weeks (for a safe 1-2 weight loss per week).
To sum up, our goal is to lose 10 pounds in 6 weeks. At the end of 6 weeks, we'll know if we've met our goal.
SMART goals set the foundation for action
Having the goal is the start, then you need an action plan. Here's where I think many resolutions break down. Even if you create a specific, measurable goal, without a plan, how will you get there?
In keeping with our goal to lose 10 pounds, here are some ways we can plan for success:
– Start eating clean. Cut out white sugar, white flour and processed food.
– Drink 2L of water a day. (Notice how this is specific and measurable)
– Go to the gym 3-4 times per week. Book in your calendar!
– Limit alcohol to 2 nights a week (there's a lot of sugar in alcohol)
Those are just some very specific ways that will help contribute to the goal of weight loss. Whatever your goals are, you need to outline the steps you'll take to get there.
To help you get started with setting your goals for 2013, I've created a free, downloadable goal-setting template for you.
Click to download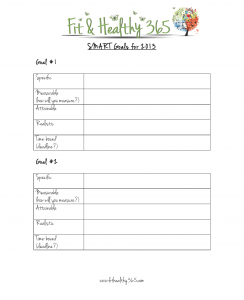 YOUR TURN: Share one of your SMART goals in the comments! Let's work together to achieve success!
Join the FREE 1 Week 15 Minute Exercise Challenge
Workout Smarter, Not Longer.
15 minutes is all you need.
Full-length workout video send directly to your inbox each day
Self-care mini-challenges
Daily reminder emails
Accountability and Support