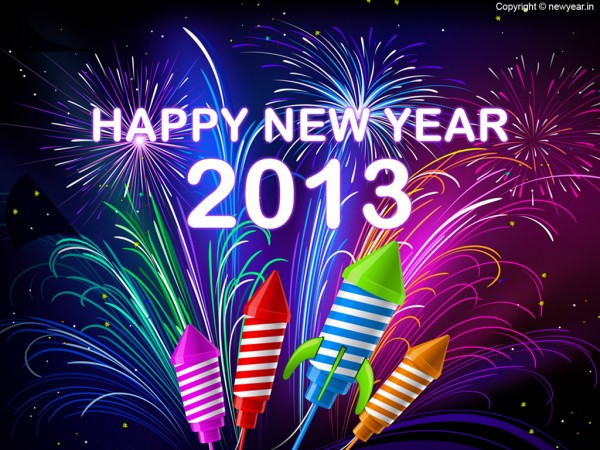 I'd like to wish you a prosperous and happy new year!!
We look at January 1, 2013 as a new beginning. However, take a few moments to think about 2012; the various trials you overcame and the successes you had. Be proud of your achievements (great or small). Think about how you became a stronger person, inside and out. Focus on what you've learned over the past year that can help to make 2013 even better than 2012.
In my previous post I wrote about not making resolutions (since over 80% of them end up failing), but rather making SMART goals.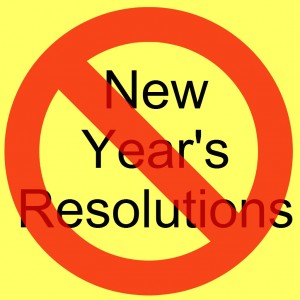 Some people find it beneficial to write down their goals. Others like to share their goals on Facebook or with a friend.
Whatever you are comfortable with, start 2013 with a few goals in mind. They can be about any area of your life, from fitness to nutrition to your career.
The saying "If you don't know where you are going, you'll never get there" is so true! Know where you want to go, have a plan, persevere, and in time, you'll get there!!!
I am excited to play a role in helping you along your health and fitness journey. I'm honored to have you here, reading my posts. (Don't forget to follow me on Facebook, Pinterest and Twitter too!)
Cheers!!
Lydia
Join the FREE 1 Week 15 Minute Exercise Challenge
Workout Smarter, Not Longer.
15 minutes is all you need.
Full-length workout video send directly to your inbox each day
Self-care mini-challenges
Daily reminder emails
Accountability and Support