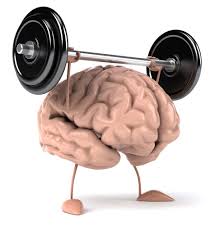 Change your mindset, change your life! That's a very bold statement, but one I truly believe. Often when I'm coaching clients, I'm helping them change how they view themselves, their life (lifestyle), and typically food/diet/nutrition.
Let's Talk about Food
A standard view of food is black or white, all or nothing, binge or deprivation. It doesn't have to be that way!!
Consider this scenario:
You're out for lunch with your colleagues. You order a large salad with chicken. You feel happy with your decision. The server comes by a little later to ask about dessert. You don't really want any, but everyone else is ordering, so you feel pressured and order chocolate cake. You eat it and although it tastes great, you feel guilty and immediately think "I've ruined it for the day!" Later that afternoon you snack on a bag of chips because "I've blown it today so why not". At dinner you take larger than normal portions since you've "already messed up a few times today".
Sound typical? The exact details vary, but the thought process is the same. I didn't eat "perfectly" therefore I might as well discount today and hopefully "do better" tomorrow.
There's Another Way
Stop the "all or nothing" thinking. It's not fun and it's not effective. Choose to live in the "grey", in the in-between.
This way of thinking would view our scenario as "I caved and had chocolate cake. That's ok. I didn't ruin the whole day. I can eat healthy the rest of the day". You acknowledge the slip (or maybe you purposely chose the treat) and move on. Don't dwell on it, or beat yourself up mentally. Keep moving forward making good choices. If you're really craving a treat have a few bites then stop. The food will still be there the next time.
Side note: Don't "punish" yourself either, by doing a ton of extra exercise or cardio. That only serves to reinforce a negative relationship between food and exercise.
Success Starts with Your Mindset
Healthy living really starts with a healthy mindset and positive way of thinking. If you believe you can, then you'll be able to do whatever you set as your goal. The timeframe might take longer than you'd like, but you'll get there. On the flip side, if you start out believing that you can't, then no matter what, you won't get there.
The choice is yours. Which will you choose?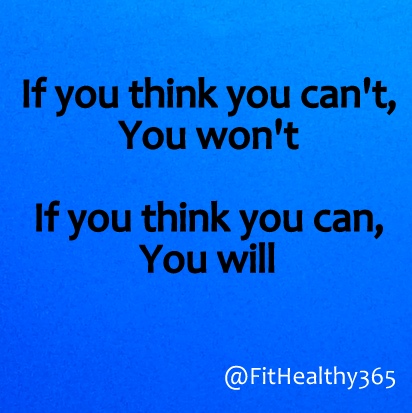 Join the FREE 1 Week 15 Minute Exercise Challenge
Workout Smarter, Not Longer.
15 minutes is all you need.
Full-length workout video send directly to your inbox each day
Self-care mini-challenges
Daily reminder emails
Accountability and Support