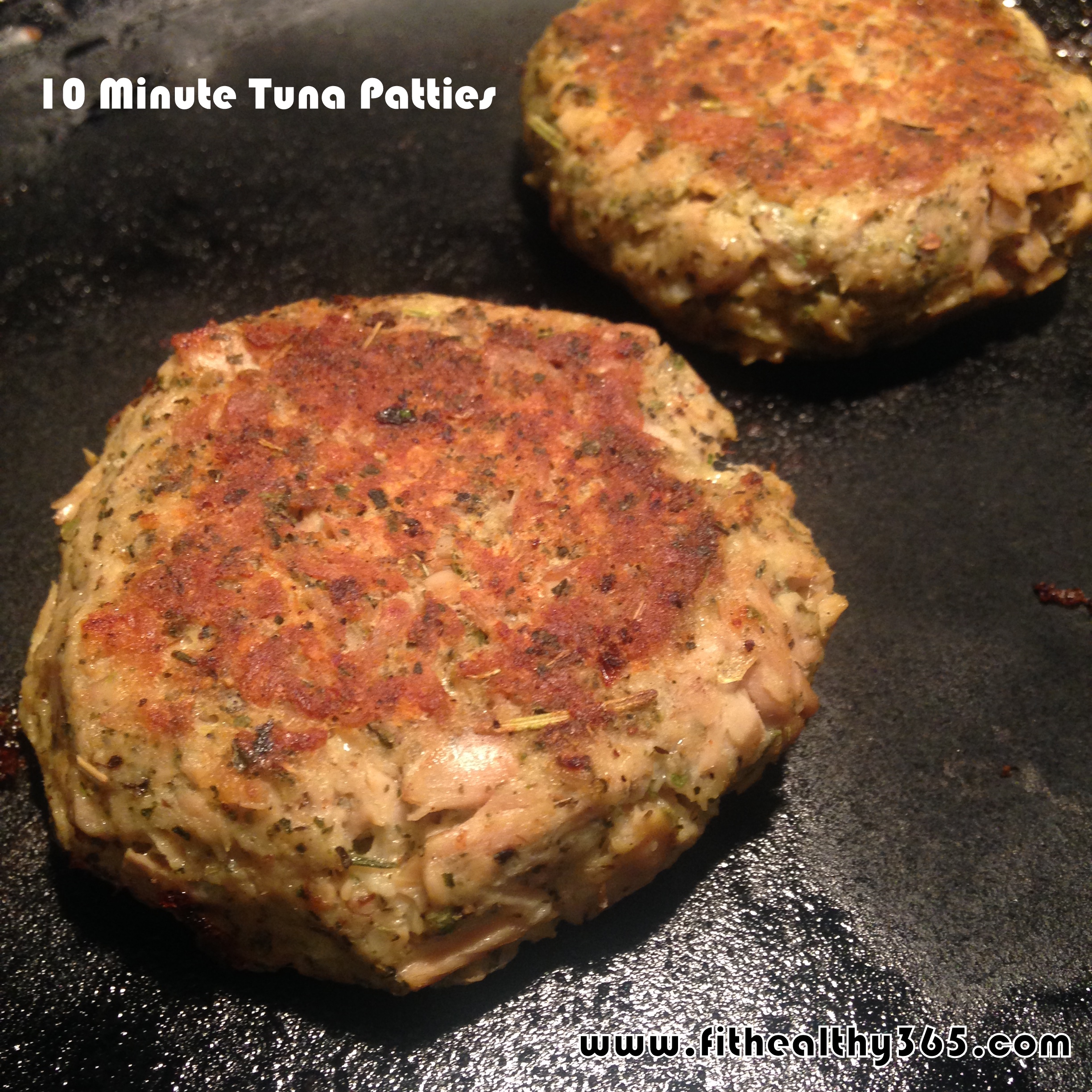 Do you ever have that moment when you come home from work, you're super hungry, and there's nothing ready to eat? Of course you have! We all have experienced that.
In those cases, one of my go-to defaults is a tuna salad (meaning a salad with tuna on it, not the typical mayo-heavy kind).
However, it's good to switch things up so I created this super easy tuna patty recipe. All you need are the ingredients and 1 Tablespoon.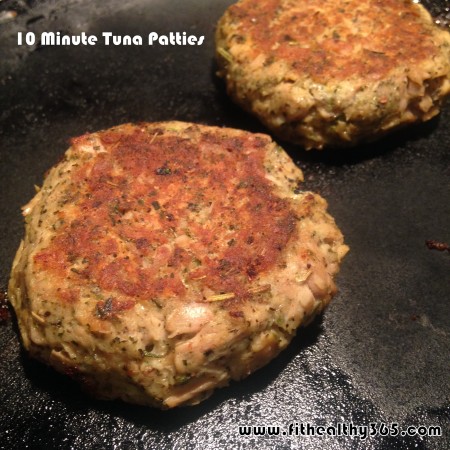 Ingredients:
1 can of tuna
1 Tbsp lemon juice
1 Tbsp Dijon mustard
1 Tbsp parmasan cheese
1 Tbsp Italian seasoning (or whatever herbs/spices you want to use)
Pinch of garlic powder and black pepper
1 egg
Directions:
1. Drain tuna fully and place in a mixing bowl.
2. Add remaining ingredients. Mix well.
3. Form in 2-3 patties.
4. Heat a skillet with a little olive oil or grapeseed oil (medium heat). Place patties in pan and cook about 5 minutes each side or until golden brown.
That's it! Eat the patties with a side of 2-3 servings of vegetables and you've got a great meal that took barely any time to prepare. Easy meals for the win! :)


Join the FREE 1 Week 15 Minute Exercise Challenge
Workout Smarter, Not Longer.
15 minutes is all you need.
Full-length workout video send directly to your inbox each day
Self-care mini-challenges
Daily reminder emails
Accountability and Support